If you own one of the 600,000 dogs that live in this city, odds are you've thought about bringing the pooch camping or on that beach retreat. But how often has that happened? Now, with Amtrak's pet program, hopefully you'll be taking your furry friends on the road more often. Here's our guide to pet-friendly getaways and activities in and around NYC.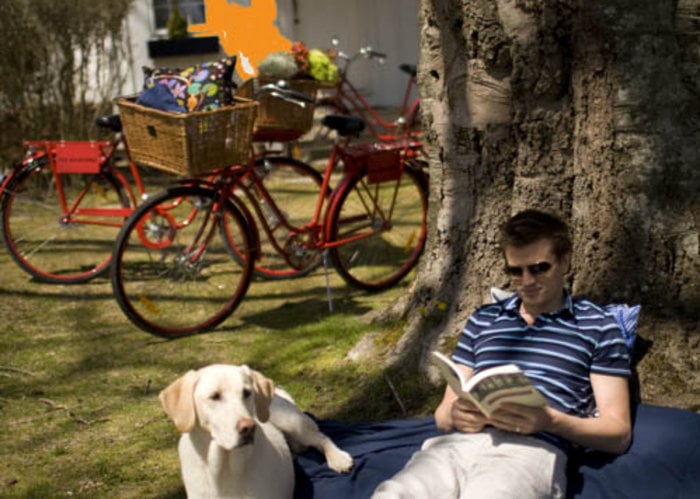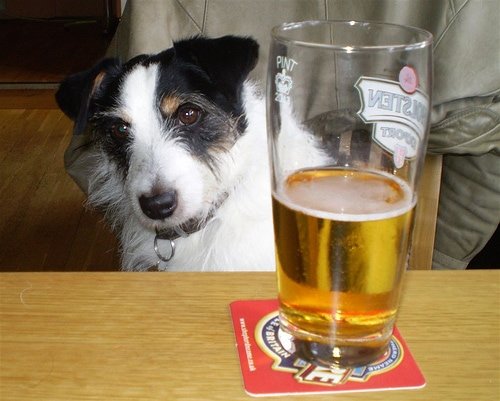 Photo: Maggie & Rick
The co-founder and editor-at-large at offMetro, Lauren is a sustainable travel specialist and freelance journalist with frequent bylines in National Geographic, Bicycling Magazine and Shape. Follow Lauren's adventures at @laurenmati.