Today officially marks the beginning of Bike Month, but this past weekend's New Amsterdam Bike Show seemed to summon half the city's cyclists for an early celebration of two-wheeled travel. At the event benefiting Transportation Alternatives, handlebar mustaches and leather-bound handlebars mingled over a glass of Grolsch in the beer garden, tweed-clad models walked the bike fashion show runway, and leisure riders and road racers salivated over the coolest products—from the Vanmoof No. 3's integrated headlight to retro jerseys and beautifully handcrafted Italian bikes.
Here are our ten favorite finds for a wide range of urban cyclists.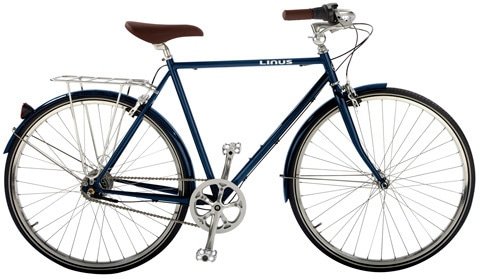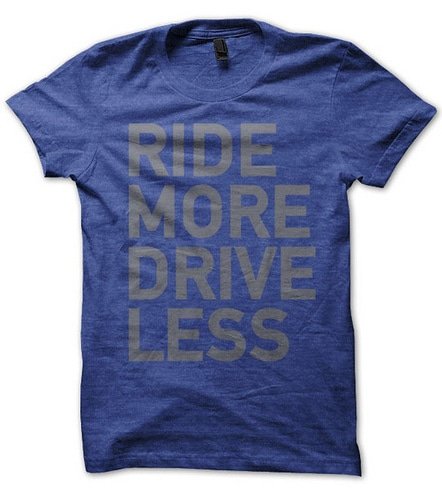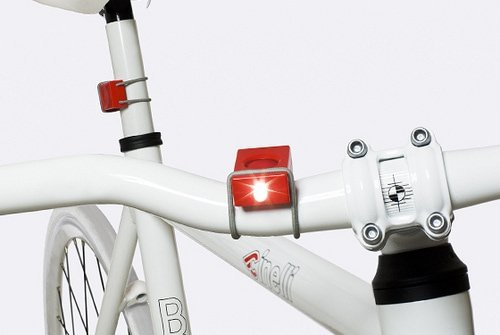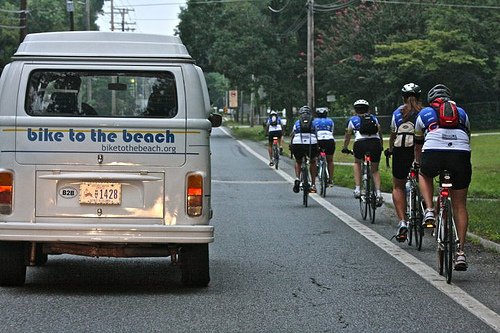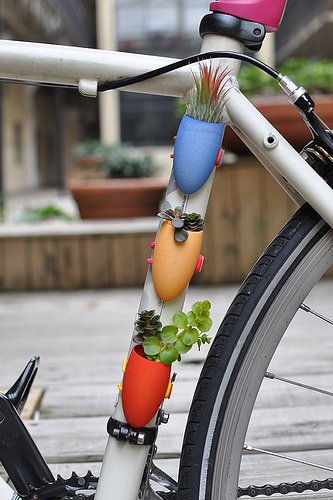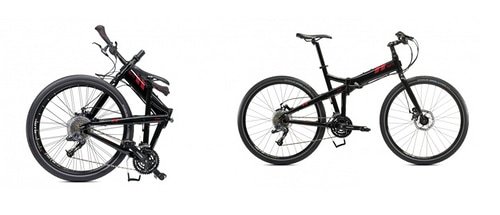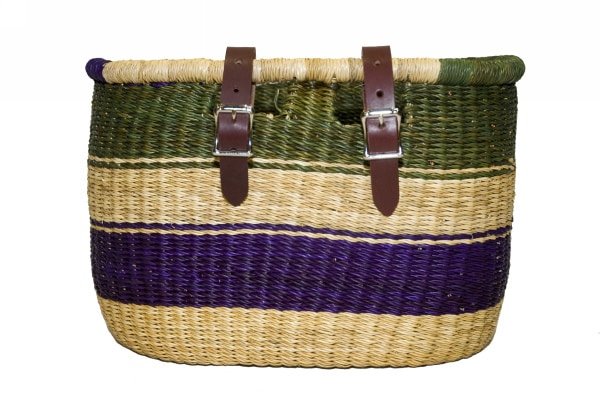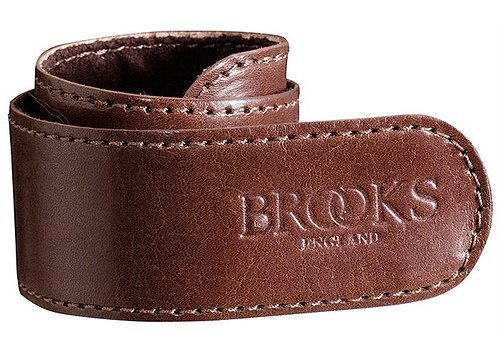 Photos: Courtesy of each company; handlebar mustaches by Morgan Crossley.
The co-founder and editor-at-large at offMetro, Lauren is a sustainable travel specialist and freelance journalist with frequent bylines in National Geographic, Bicycling Magazine and Shape. Follow Lauren's adventures at @laurenmati.