While gas prices were peaking at an average $4.28 per gallon in 2011, offMetro writers and readers were busy taking to the rails, bus lanes, and bike paths around NYC in pursuit of affordable, eco-conscious adventure. We left familiar streets, with their steaming manholes, occupy protesters, and taunting nut carts and set out to see how much we could see without a car.
After hundreds of getaways from the city, to places as near as Brooklyn and Hoboken and as far as Nova Scotia and Denmark, oM was reminded for a fourth year that when it comes to the ease of car-free travel, New York City is the best launchpad for discovery in the world.
Here are oM's most popular posts of 2011.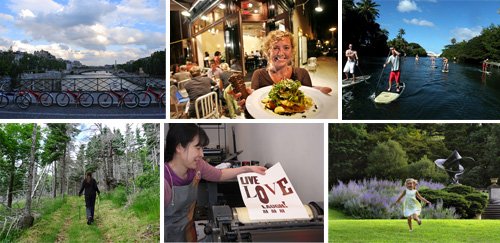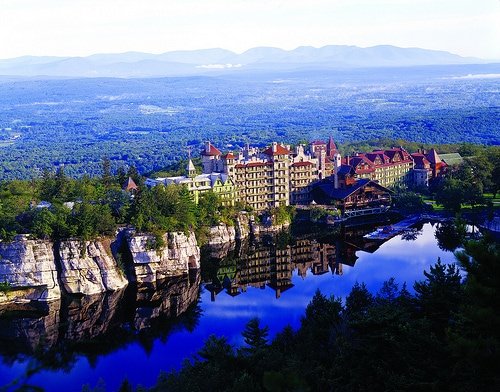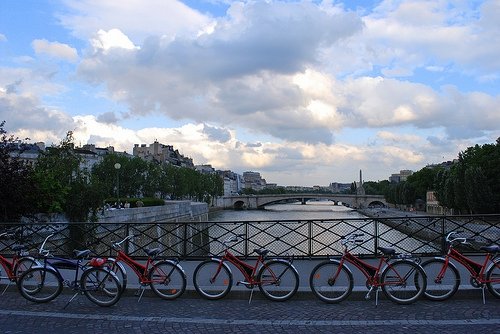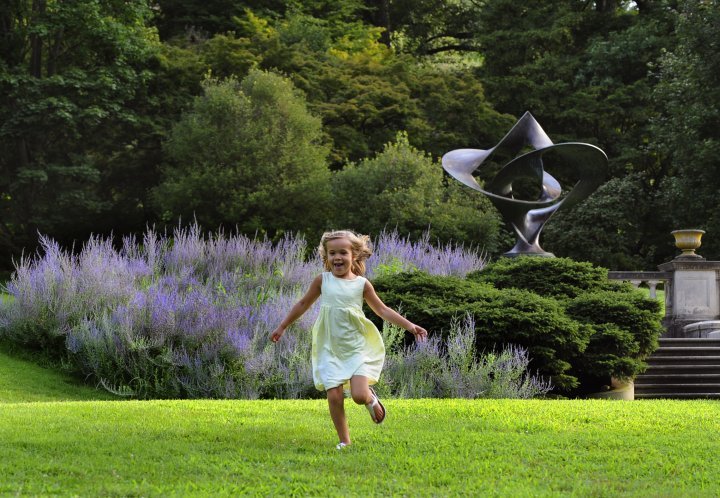 The co-founder and editor-at-large at offMetro, Lauren is a sustainable travel specialist and freelance journalist with frequent bylines in National Geographic, Bicycling Magazine and Shape. Follow Lauren's adventures at @laurenmati.