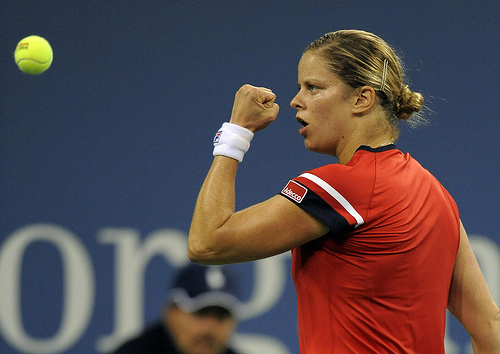 The Olympics has gotten you all fired up: you're hitting the gym more often, cutting back on soda, and daydreaming about playing on the tennis courts this spring, eh? Well, we've got an athletic announcement to make. Madison Square Garden is offering a $10 discount on tickets to the Billie Jean King Cup, which starts on March 1st, exclusively for offManhattan readers.

Click on the link below for more information, and treat yourself to a different kind of adrenaline rush as you watch Serena Williams have another go at defeating Kim Clijsters on American soil.
Special offManhattan discount code redeemable here at thegarden.com.
The co-founder and editor-at-large at offMetro, Lauren is a sustainable travel specialist and freelance journalist with frequent bylines in National Geographic, Bicycling Magazine and Shape. Follow Lauren's adventures at @laurenmati.