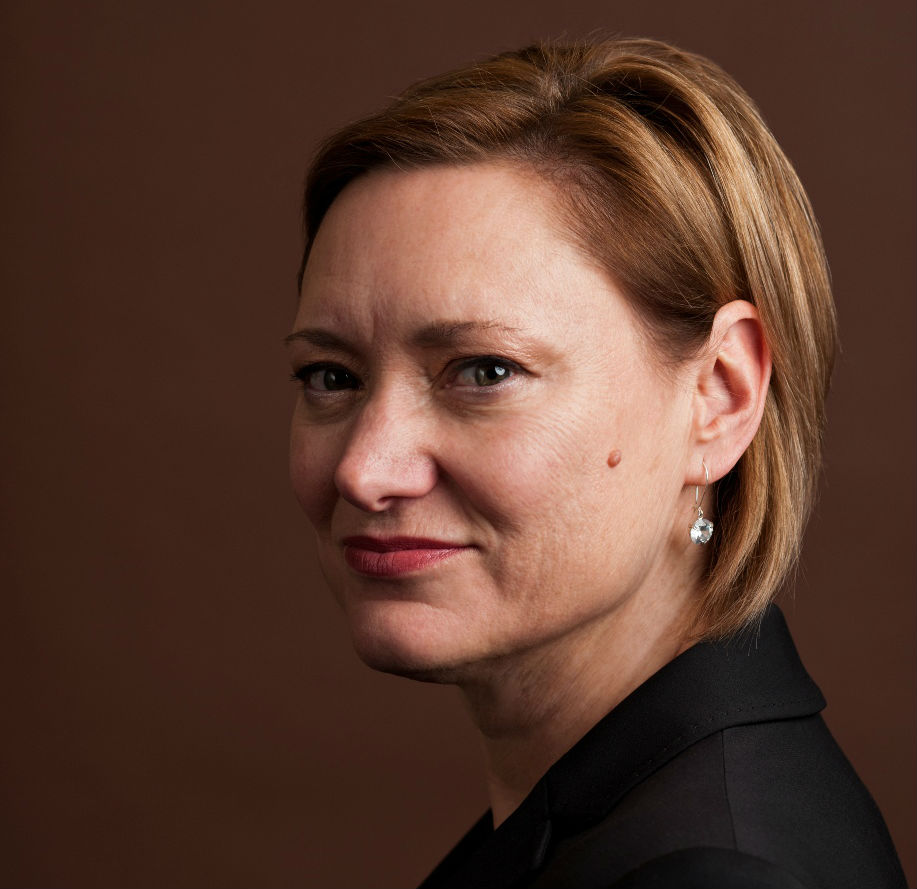 When it comes to things that are good in life, sunshine, sea, and sips (of wine) rank at the top of my list, in no particular order. Perhaps that's why California is the promised land—it has all three abundance, and in breathtaking, smile-inducing beauty. With wineries dotting the state from the tippy-top to sun-drenched San Diego, California is the fourth-largest wine producer in the world, behind only the grandaddies of wine (France, Italy, and Spain).
Producing the nectar of the gods in paradise is a serious business, especially when it's so crucial to keep paradise pristine. With this in mind, the Wine Institute acts as advocate, voice, and resource for wineries throughout the state. Nancy Light of Wine Institute recently shared with me some background on the organization, as well as tips for enjoying California's bounty throughout the year, especially during California Wine Month each September.
Can you tell us a little about the Wine Institute and what it is you do?
Wine Institute is the association of 1,000 California wineries that works to enhance the environment for the responsible production, consumption, and enjoyment of wine. California produces 90 percent of all U.S. wine, so we represent the interests of wineries on a range of issues at the state, federal, and international levels.
We also support California's leading sustainable winegrowing program, market California wines in 125 countries worldwide, and work to showcase the diversity and excellence of California wine in the U.S.  through programs like California Wine Month.
What makes California wines so special?
California wine combines the best of tradition and innovation. We have a 200+ year winegrowing history and talented growers and vintners that approach their craft with the spirit of discovery.  Winegrapes are grown throughout the state in 48 of our 58 counties, and the sheer size of the state—our 800-mile coastline and unique topography of mountains, high elevations, and valleys—results in a great diversity of growing regions and wines.
The diversity in our wines is reflected in the travel experiences to our California wine regions, each of which has its unique appeal from coastal getaways to Gold-Rush towns and everything in between.
What sort of support does the Sustainable Winegrowing Program offer to winemakers, and what are the basic tenets of that program?
The California Sustainable Winegrowing Alliance (CSWA) offers a comprehensive "Code of Sustainable Winegrowing" that provides guidance on more than 200 best practices from grapes to glass, covering vineyard and winery practices as well as employee and community relations.  It also offers dozens of workshops each year to provide tools, training, and the sharing of information.
The basic tenet is continuous improvement—assessing operations, implementing changes, and improving performance year after year.  CSWA issues public reports on our statewide progress in sustainable winegrowing. It's one of the few sustainability programs to so and is widely adopted with wineries and vineyards, representing more than two-thirds of statewide acreage and production using sustainable practices.
For those of us who know the buzz words but don't fully understand them, can you give the quick-and-dirty on wine terms like "organic," "sustainable," and "biodynamic?" (And are there any keywords I missed?) 
I'll try, but there's really a lot to each of these programs so it's hard to convey in a few sentences.  Wines labeled "organic" are made with organically grown grapes and cannot have added sulfites to prolong shelf life. These come from vineyards that follow the guidelines set by the National Organic Program, which  prohibits use of synthetic or non-organic chemicals and requires natural alternatives in dealing with pests and other vine management issues.
Biodynamic farming treats the vineyard as a closed system, prohibiting synthetic or non-organic chemicals like organic vineyards. Biodynamic farms take an all-natural route, using natural preparations ("compost teas") to enrich soil and insectaries to control pests. Planning and pruning occur along with the phases of the moon. Biodynamic wines are certified by an organization called Demeter.
Sustainable practices focus on vineyard, winery, and "people" practices. These cover conservation of water and energy, protecting air and water quality, reducing chemical use, preserving ecosystems and wildlife habitats, and good employee and community relations. Wineries and vineyards can be certified to Certified California Sustainable Winegrowing (CCSW) and a number of other programs.
California vintners and growers have a strong commitment to environmental stewardship, and our vineyards and wineries use all three of these programs and sometimes more than one.
Wow, that is a lot of information, but it helps. On a lighter note, tell me about California Wine Month? What are some of the exciting happenings? 
Wine Institute is hosting the third annual California Wines Road Trip on September 21 at the San Francisco Ferry Building. It's a really fun event where guests can taste more than 100 California wines from 12 regions (along with with artisanal cheeses and salumi) in a beautiful setting.  They can also enter to win one of several trips for two to California wine country.
Lodi wine country rolls out the red carpet month-long for its second annual LoCA Road Trip Passport, offering an all-access pass to exclusive events and discounts from more than 45 participating wineries.  There are more than 70 events statewide, with more being added daily on our website, so that's definitely worth checking out.
What tips do you have for people who want to get out and experience California Wine Month?
We're in the midst of our annual harvest in September, so it's a great time to get out and see firsthand what it takes to make great wine. It's also a busy time, so best to plan ahead.  Check out the events on our website and also explore our familiarize yourself with the many wine regions.  Reserve if you have to—then go!
What about beyond Wine Month? What tips to you have for people planning wine adventures, either a day trip in the North or South Bay, or to other wine regions in California?
Every season has its special beauty in California wine county. For day trips, we generally suggest people try to visit only two to three wineries, do the tour, taste through the wines, and enjoy lunch or a picnic in between.  The food is as important as the wine to us!  If you can stay overnight or for a few days, consider visiting off season (November through March), or if you're going at peak season or to the more popular areas, try visiting mid-week.