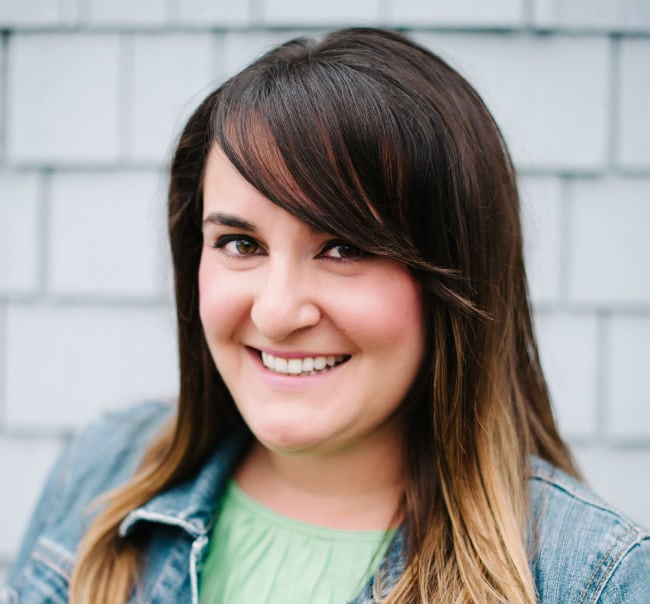 When you pull together a group of like-minded, driven individuals who all aspire to reach a common goal by combining each of their own unique thoughts, ideas and perspectives, it seems that anything is possible. This is the picture painted by of Sourced. Collective, which brings together bright minds in interior design, photography, visual merchandising, vintage furnishing, and so much more.
oM recently caught up with Michelle Mercado, the collective's Creative Director, to talk synchronicity, California as inspiration, and getaways that fuel both.
What is Sourced.?
Sourced. a california collective is a network of like-minded creative individuals within the world of interior, fashion, and event design. Everyone involved is motivated by at least one common interest or passion, which leads to collaborative efforts on projects, events, and workshops.
How did the idea come about?
Working within Event Planning and Design, I've always dreamed about working in a collective physical space that could house all of the awesome talent with which I was only able to collaborate on a virtual level. You make strong bonds with the creatives with whom you work side by side. They can become your mentors, colleagues, or just the sounding board you need at that moment. It's a constant give and take between finding a source of inspiration or encouraging and motivating the individuals you're surrounding you.
Who is involved?
In our new space, we have interior design, styling & visual merchandising, stationary, graphic design & photography, and floral design. We also house vintage prop rentals.
What is your role in Sourced.?
I"m the Creative Director, a fancy term for basically marveling in everyone's awesomeness and trying to connect the dots between them.

What inspired the creation of Sourced., and who founded it?
I would say synchronicity. It was equal parts timing and finally finding the right people to grow alongside. We all had such a strong parallel vision. I wouldn't say I'm the founder—we were all "sourced" and drawn to the idea of the collective.
Where do you find inspiration?
I wake up every day knowing that I will be inspired by everyone's individual projects and design aesthetics. Also, California as a whole is our biggest inspiration. It's the best state in the nation and has something for everyone. I think of my brain like the balance of Northern and Southern California… a balance of the right creative and left strategic.
Are you based in San Francisco, or are there other locations as well?
We currently based out of San Francisco and Laguna Beach, with plans to set up some additional roots in Palm Springs, San Diego, and Los Angeles.
What is your favorite San Francisco getaway?
San Francisco is unique in the sense that you can "get away" by just changing neighborhoods. I love to hike three blocks from my house and spend the day at Nob Hill Spa at The Huntington Hotel. If I'm venturing outside of the city, Mendocino holds a special place in my heart. I love the journey just as much as the destination. I'm dying to venture out to the pools & cabins at Francis Ford Coppola Winery in Geyserville.
Where do you hope to see Sourced. moving in the next few years?
Our dream would be to recreate and expand to more cities within California. Palm Springs feels right to us next. We can't wait to find a perfect location and "do the research."
Photos:  Michael Radford Photography