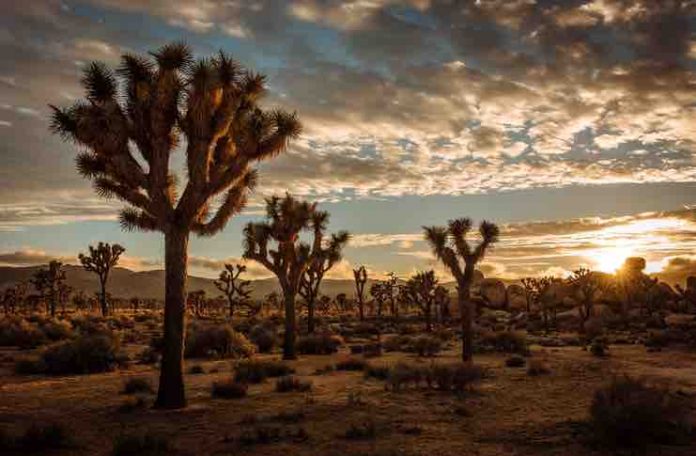 Searching for a few great tips for your next California Getaway? You've reached the right place. After the whole week of tireless work and unmeasurable work stress, everyone deserves a break. The much-needed trip will be a chance to refuel yourself for starting work from the week after that. Are you someone who belongs to this same club of people? If yes, then start planning your next weekend getaway to California.
Chalk out a plan that you can follow for a successful and enjoyable outing. There are many places in California that you can visit to get a taste of beauty and peace. Conversely, sometimes certain situations might arise where you may fall into trouble and seek legal help. Thus, make sure that you have reliable Labor law attorneys that can rescue you from any adverse situations, provided any arises.
For the trip itself, here are some tips and recommendations that can help you get the best out of your California weekend getaway:
1. Visit The Joshua Tree National Park
The first place you should think of visiting as a part of your itinerary is Joshua tree national park. It's the perfect place for people who search for solace after a stormy week. Joshua tree national park comes with a bag of priceless experiences, where you can hike, climb rocks, gaze at the stars and watch the birds fly back to their homes in the evening.
The entry fees for this park stand at $30 per vehicle, $25 per motorcycle, and $15 for cyclists and pedestrians. You might need $15 to $20 for camping inside the park, while some campsites need a prior booking of six months.
2. Book A Rental Car
California is so big that you might lose out on a lot of good places. You might end up under a cloud of confusion concerning where to go and when to go. Thus, the best option is to rent a car for yourself. A rental car will ensure that you visit all the beautiful locations on your California wishlist. We love public transportation and support it, but if you're there for a short getaway – it may become hectic and time-consuming in a busy place like California.
3. Be Prepared For Weather Changes
The weather in California is unpredictable. You don't know when you might feel cold or warm, which increases the chances of catching a cold. Thus, make adequate preparations before you start your trip, and pack well!
4. Visit the Waterfalls
California has exotic and beautiful waterfalls that can make any eye glitter. Don't miss a trip to the mesmerizing Burney falls, or go on a hike to the Mccloud River Falls trail. There, you'll pass through three waterfalls and end at a lush meadow. to see the view of Mount Sasha, along with its tasty roadside food.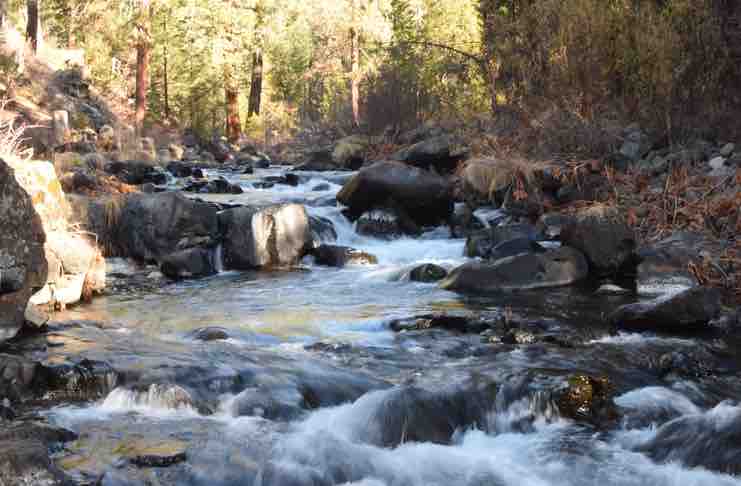 5. Don't Miss The Volcanic Wonderland
Can you imagine how surreal an experience it would be walking on an active volcano? The Lassen volcanic national park has a lot of boiling mud pots that make it a super exciting place to visit. The steaming vents around the park are legit proof of active volcanic presence.
Watch this video to get a glimpse:
6. Take A Drive To The Sea
You do not want to miss the experience of driving along Highway 299, which starts from
Redding city all the way to the Pacific Ocean. The ride is a surreal experience to the eyes of a visitor, with numerous sites in between you should visit.
7. Visit Ventura
Ventura is a coastal city in California that is known for its beautiful beaches, like San Buenaventura State Beach, or Surfer's Point. The latter is a great beach for surfing and windsurfing. Also, the lesser-known Channel Islands National Park is just a boat ride away (boats depart from Ventura Harbor). Peace is a major boon of this place, but it's also a unique habitat for rare island foxes and scrub jays.
8. Take A Walk Across Big Bear Lake
Big Bear Lake is the perfect location where you and your family can take a peaceful walk amidst nature. Big Bear Lake is actually a small city in Southern California, which sits on the banks of fish-filled Big Bear Lake. The place is also well known for its nice family-friendly ski resort. If you feel like a good hike, you can also try the mountain trails of San Bernardino National Forest which is not that far.
Watch this video to get a glimpse of the place:
9. Don't Miss The Desert
Take the famous Route 66, known as the Main Street of America, or Mother Road. It runs from the west in Santa Monica on the Pacific Ocean through L.A and San Bernardino, all the way to Needles at the Arizona state line. You'll be able to explore the adventurous Mojave desert and also cross the beautiful Colorado River on your way.
10. Look For Good Lodging Places
Before you leave for your California getaway trip, pre-book the lodging place where you plan to stay. Reaching the destinations and finding a place to sleep might be hectic and time-consuming.
Following the above tips will guarantee you a great refreshing trip in California. Want to read more of our latest posts? Check out our tips for fun things to do in New Jersey during Winter.