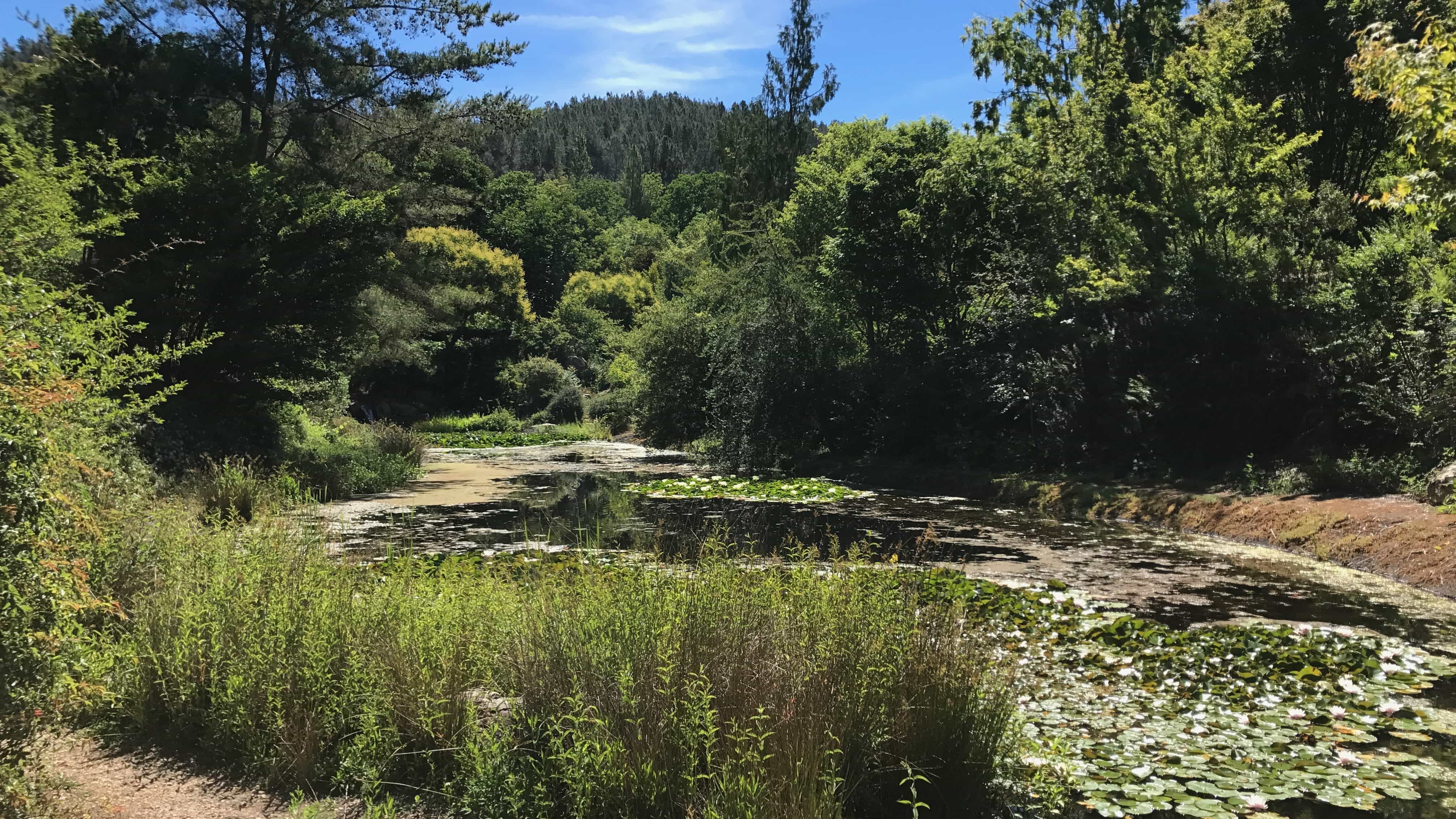 Sometimes, the right vacation can turn your life around. A little night sky, a touch of relaxation and a skosh of nature can be the perfect recipe for rejuvenation. Glen Ellen could be just the place to find this new perspective and even find time to reconnect with someone you love.
With a population of under a thousand, Glen Ellen in the Sonoma Valley boasts a small downtown, with just a few things to do, but oh, those things! Broadway tunes, Jack London's homestead and a spectacular garden with 25-acres of wild-collected Asian plants. And don't forget the wine – part of the Sonoma Mountain Viticultural Area, this hamlet boasts a host of varietals like, Semillon, Pinot Noir and Zinfandel.
What to See:
Founded in 1987, Quarryhill is absolutely one of the best Asian botanical gardens in the world. With one of the most enormous collections of documented plants, this spectacular place boasts a magical woodland of dogwoods, maples, magnolias, birches, roses, lilies and rhododendrons, to name just a few of the flora. You can walk yourself around or take a tour from one of the knowledgeable docents. There is also an extremely well-curated gift shop on the property, with gorgeous offerings for kids and adults alike.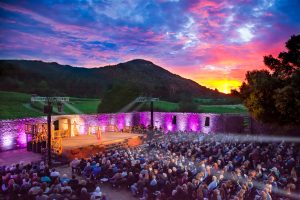 Certainly one of the most charming places to listen to high-caliber musical numbers, Jack London State Historic Park, in Glen Ellen, showcases Broadway Under the Stars every summer, brought to you by the truly inspired, Transcendence Theatre Company. This concert series features accomplished performers from Broadway for a night of singing and dancing. The outdoor stage is framed by the remnants of writer Jack London's estate with a backdrop of vineyards and mountains. The sunset will truly be one to remember.
Eat + Drink:
Before experiencing the wonder that is Broadway Under the Stars, partake of wine and picnic fare served up in Jack London State Historic Park before the show. Food trucks and vineyards serve up sophisticated fare, like charcuterie and cheese plates that take advantage of the local goods.
For further picnic-ing, the Glen Ellen Village Market sells gourmet groceries perfect for a meal on the fly, or even the makings of a simple dinner if you feel up to cooking. The wine selection, as you would expect, is marvelous so take advantage. If you're driving up from the city, buy a few extra bottles as souvenirs.
Another treat in town is the Glen Ellen Star. This hub for foodies serves up delicious treats, like wood-roasted padrone peppers and clara eggplant, spring lamb ragu, with Laura Chenel cherve (a Sonoma goat cheese), and grilled Snake River Farms flat-iron steak. You can't get much more locavore than this.
Insider Tips: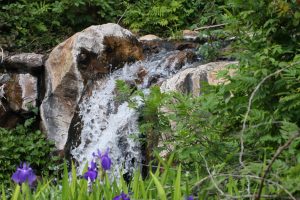 If you have time, take a guided twilight hike at the Bouverie Preserve. From Bouverie history to birdwatching, to wildflowers, to waterfalls, there is something interesting for everyone. At just $15 for a suggested donation, this tour is great bang for your buck. You might just spot a bobcat, grey fox or mountain lion.
Where to Stay: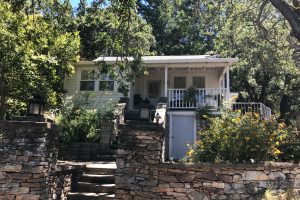 For those tired of cookie cutter hotel rooms, Quarryhill Botanical Gardens rents a most adorable Quarryhill cottage by the night. Set inside the verdant acreage and completely private, this small house is completely self-sufficient and perfect for a weekend getaway, in the heart of the Valley of the Moon. Romance awaits.
How to Get There: