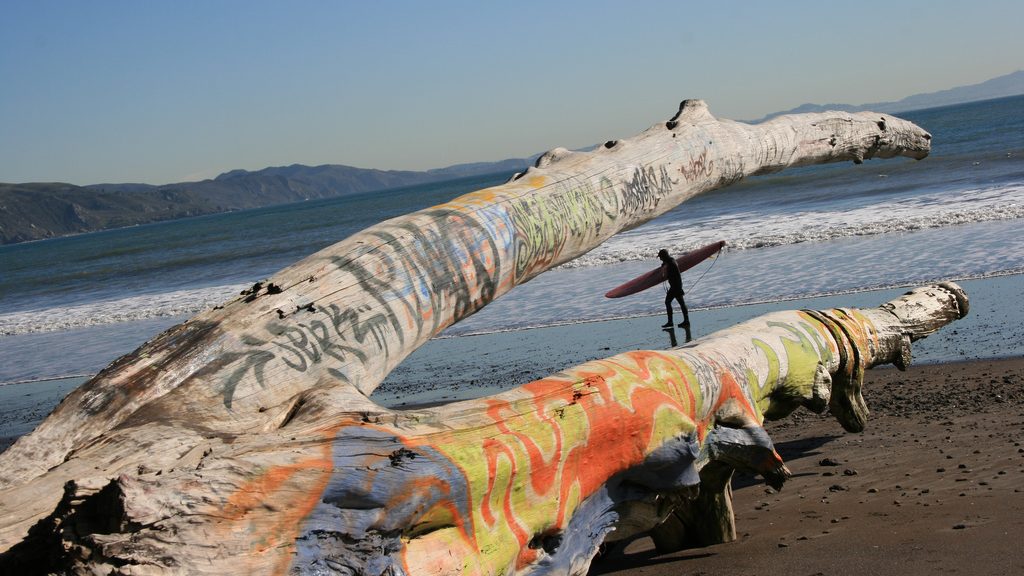 We know you're all just as worried as us about the future of our environment so here's a quick list of organizations that can benefit from your donations and create big impact. What better gift for an eco-conscious loved one than a donation in his or her name to save our green spaces?
From its work on passing California's Plastic Bag Ban, to providing resources for recycling E-Waste, Californians Against Waste advocates for recycling programs, incentives that motivate manufacturers to reduce waste, and more. Supporting them is supporting a cleaner world. 
California Wilderness Coalition
Whether we're talking towering redwoods, crystalline lakes, or moody desert spaces, California's vast and diverse array of spaces is one of the reasons we most love our fair state. California Wilderness Coalition (CalWild) helps to protect and restore the state's natural landscapes working with local communities and building grassroots coalitions to convince Congress that rivers, wilds, and scenic spaces deserve protection. And because they are a grassroots organization, at least 70% of your donation goes directly to protection campaigns (rather than to overhead)!
Founded in 1984 by some visionary Malibu surfers, Surfrider is an organization of "coastal defenders" working to protect oceans, coastlines, and marine life. Beach closures, erosion, oil spills… Surfrider tackles the ocean's problems. Donations as little as $20 pay for water tests to ensure safe beach days, and memberships are also available. 
Save the Redwoods League has been fighting for California's peaceful giants since 1918. You have the option to make a donation (which helps to purchase redwood land, study the trees and how best to protect them, and restore logged forests), plant a seedling, or dedicate a tree or grove. 
1% For the Planet—Give Without Noticing
In this fight to save our planet, every cent counts. That's why you can do a world of good just by doing what you normally do. By downloading  1% for the Planet's RoundUp app, you can give to eco-friendly causes every time you buy groceries, eat out, or splurge on yourself. The app will simply round up to the nearest dollar all purchases you make from the connected account, and that money goes to the fund. Simple, painless, and oh-so-helpful.