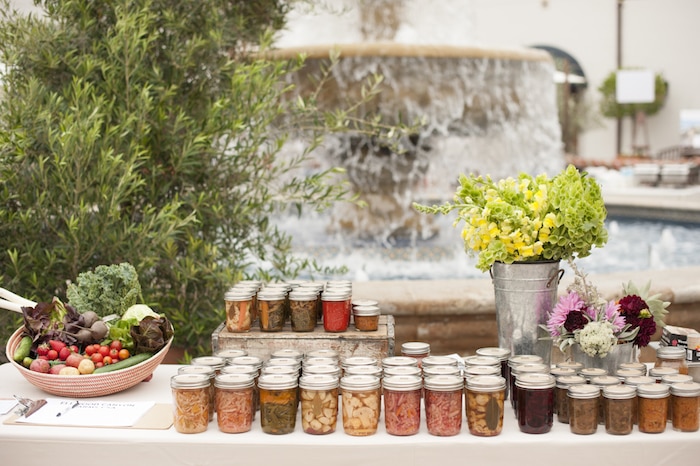 In a 2002 article in National Geographic Traveler, Julia Child, American's French food princess wrote, "Very often, being there on the [French] Riviera, where we used to have a little house, I'd look at all the tourists and say, 'Well, I'd just as soon be in Santa Barbara.'"
She ended up in that beautiful town, and left a wonderful food legacy there, a legacy that will be on the delicious forefront April 16-19, 2015—for the second annual Santa Barbara Food & Wine Weekend. Put on by The Julia Child Foundation for Gastronomy and the Culinary Arts and the glamorous Bacara Resort & Spa this four-day gastronomic extravaganza will feature a wide array of dinners, workshops and foodie excursions, including tamale teachings by master Richard Lambert, tours of organic beef farm, Rancho San Julian, and a video tribute to the late Julia Child, presented by her former producer and director, Geoffrey Drummond.
Check out the full schedule and purchase tickets here, and then read more about Santa Barbara's awesomeness.
Getting there: Amtrak's direct route runs from Jack London Square directly to Santa Barbara.