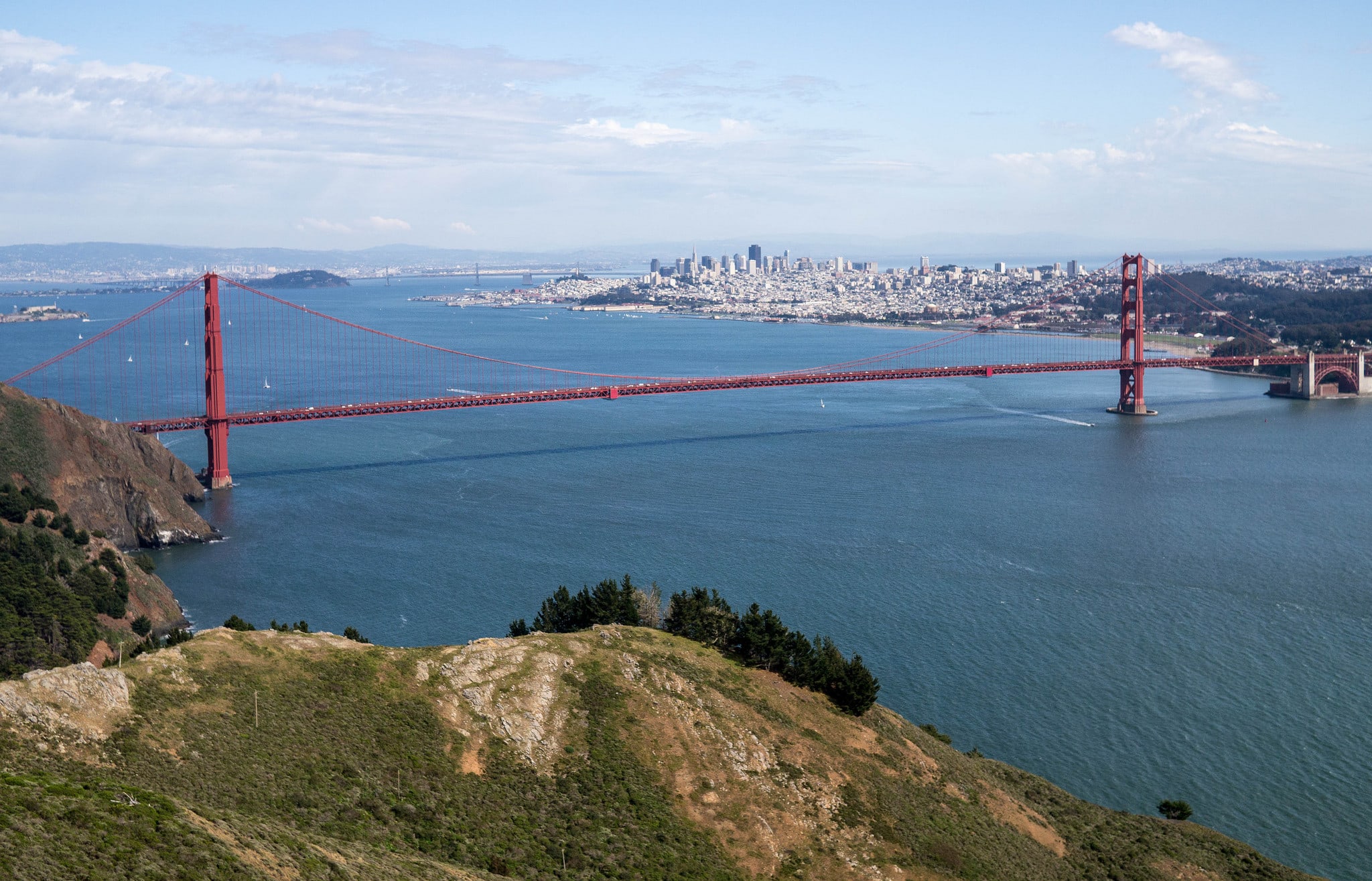 We are excited to announce that offMetro SF will be launching the first-ever San Francisco Travel Festival in the fall of 2015. We're teaming up with Travel Festivals International to bring its dynamic and interactive event to the Bay Area.
Like the New York Travel Festival, which has been drawing large crowds and international media attention for the past three years, the San Francisco Travel Festival will bring together immersive travelers and some of the top names in the industry for a weekend of panels and master classes, travel startup presentations and prizes, off the beaten path guided tours, parties, plenty of travel giveaways, and wanderlust galore.
Stay tuned for more details coming soon!
To get involved or request a media kit, please email suzanne@offmetro.com or lauren@offmetro.com.