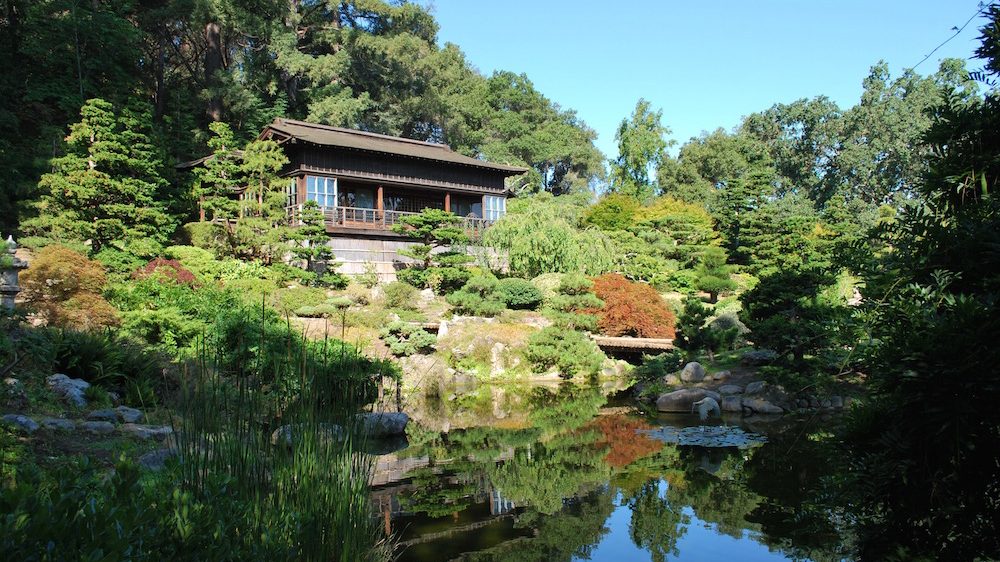 Ring in the Chinese Lunar New Year in a festive fashion at Hakone Estate and Gardens in Saratoga. Celebrate the "Year of the Monkey" at its 8th Annual Lunar New Year Festival on Feb. 28 from 11 a.m. to 3 p.m.
Hakone, an oasis of Zen high above Silicon Valley, will feature special Asian culinary delights at the celebration. Guests will be entertained with a Kung Fu demonstration, Tai Chi, a Chinese dance performance and a children's chorus. The Far East Dragon Lion Dance Association will usher in the year and kick off the second year of Hakone's three-year centennial celebration with a colorful and elaborate double-lion dance.
Back by popular demand, Hakone will hold a children's lunar festival costume parade in the garden, where children 12 and under wear festive Asian outfits and receive a souvenir gift. Kids can also enjoy craft activities, face-painting, a calligraphy demonstration, a Chinese trinket bazaar and boutique booth, and much more.
The event is free with the admission, which is $10 for adults, $8 for students and seniors, and kids under 5 are free. Members and a guest can enjoy free admission. A free shuttle bus is available at the following location in downtown Saratoga: 14460 Big Basin Way (in front of Saratoga Chamber of Commerce). Limited parking is available at Hakone for $20 per car.
Photo Credit: Hakone Estate and Gardens