You get much more than just a car when you rent a limousine. A limo is safer, more comfortable, and stylish than a taxi ride. Many people wrongly think that limousine services are expensive, but the truth is they're not. A limousine ride can be cheaper than taking a taxi. In the past, we covered some tips for comfortable bus rides. In this post, we'll delve into why booking a limo is sometimes worth the splurge.
Privacy
You don't have to worry about sharing your ride with strangers if you rent a limousine. Limousines provide ample space to stretch out and relax away from the hectic city streets.
When you hire a chauffeur, you should tip them around 20% of the base fare for airport transfers, point-to-point transportation, or hourly service. This is customary in the U.S., but clarifying this in the contract is always a good idea to avoid surprises down the road.
Most limo companies are busy during the weekends and special events such as concerts, weddings, and sporting events. When you call, look for a company that is well-staffed and can promptly answer your questions. Look for an extensive fleet and check that the limos are clean and new. A reputable limo service should also be transparent about its pricing structure online and on the phone. You should also be able to find out their cancellation policy.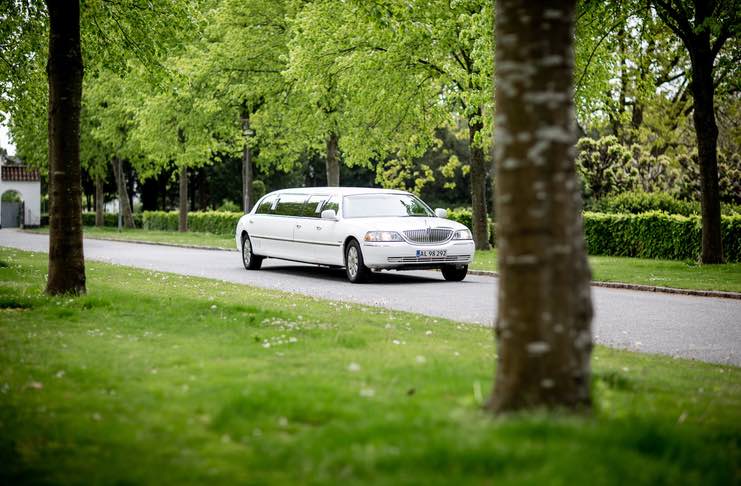 Safety
When you land at John F. Kennedy Airport, for example, you're guided to wait for authorized cabs. You have no idea how long you'll have to wait or how good your driver will be. While most cab drivers are great, you never know who will be yours. This is why it's better to pre-book a limo ride to JFK Airport. This will ensure that you have a guaranteed ride to your destination.
Moreover, limousines come with chauffeurs who are licensed and insured. They follow strict safety protocols and tend to passengers' needs during the trip. The chauffeurs also have intimate knowledge of the city's streets. This means you can sit back and relax, knowing your safety is not compromised. This is a great way to avoid the stress of traveling after a flight and get yourself to your hotel on time. Besides, limousines offer many other perks not available in public transportation. For example, they have spacious interiors and comfortable seats.
Reliability
Traveling to the airport from the city can be problematic during rush hour or heavy traffic, especially for drivers unfamiliar with the streets. Hiring a private car service will make the journey more accessible and comfortable. This way, you can concentrate on work or talk with friends without worrying about getting lost or missing your flight.
Plus, you can book a car service in advance so that you know how much to expect. So, whether you're traveling for business or taking your friends out for a night on the town, you can count on a car service to get you there in style and comfort.
Time
With a busy airport, the trip can be a logistical nightmare. Traffic and construction delays can add up, making it a challenge to get there on time if you're using public transportation.
Unlike taxis and ridesharing services, limousines have enough space for your luggage. So, you don't have to cram everything into a car that feels cramped after being on a plane for a long flight.
In addition, business travelers can save valuable time by booking limousine service instead of spending the day on errands, such as hand-delivering confidential documents or a quick meeting at a client's office. This helps ensure you make your flight to the airport on time.