Are you looking for destinations that should never be missed while in Mexico? Relax; you are absolutely at the right place, because we have compiled a list of the top 5 destinations that you must visit during your winter vacation in Mexico.
Mexico is a tourist attraction due to its historical spots, natural wonders, marine life, archeological sites, green landscapes, modern architecture, traditional music, vibrant culture, delicious food, and happy people. The most thrilling moments of your life will be spent in Mexico's amazing destinations.
Take a look at some of the Mexican destinations to decide where you will travel next.
1. Golf Courses
Cancún golf courses are at the top of a must-visit list. Explore different courses to choose the one that best fits the weather forecast, your schedule, and your budget.
The most convenient way to explore different golf destinations in Cancun with no effort is by using the authentic website Golfscape. There are many golf courses available to book your tee time. Each course has its own unique design and is made according to international golf standards.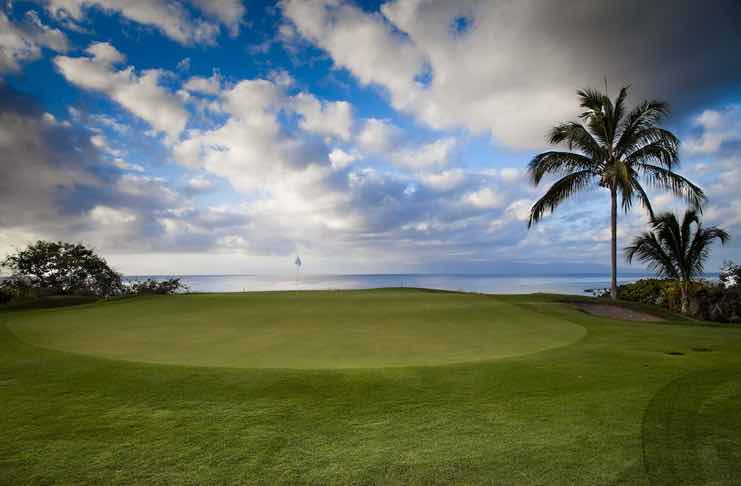 Cancun's courses host international golf championships including Mexico's PGA Tour. When it comes to winters, a mild sunny day with scenic views all around is something more exciting. Cancun's golf courses like El Tinto Country Golf Club, Playa Mujeres Golf Club, Iberostar Playa Paraso Golf Club, Hard Rock Golf Club Riviera Maya, or PGA Riviera Maya (Championship Course) are unmatched in their elegance. Let us tell you that booking online will charge you nothing for changes or cancellations. Don't think too much. Now is the time to make your reservation!
2. Mineral De Pozos
The Magical Ghost Town is a historical wonder in Mexico built in 1570. A prosperous and populous mining town, it became a ghost town in the 1960s due to no people living there. You can still feel the essence of tradition, and architecture while walking down the streets of Mineral De Pozos. These magnificent churches and inactive mines make for an experience that is both different and fascinating. The most photogenic parts of this destination are Los Horns. Please don't hesitate to click on the best picture!
3. Monarch Butterfly Sanctuary
You will experience the beauty of nature during the winter in the forests of Michoacán state. The towering green trees seem to be loaded with hundreds of attractive monarch butterflies. You can change this tour to an adventurous car drive through the sanctuary. Make sure you try their hiking, horse riding, and delicious food for a memorable experience.
Watch this to get more info:
4. Tulum
The archeological zone of Tulum resort town is also something you must visit during your holiday stay in Mexico. One fascinating fact about this destination is that it is the only historical region that directly faces the wide Caribbean Sea.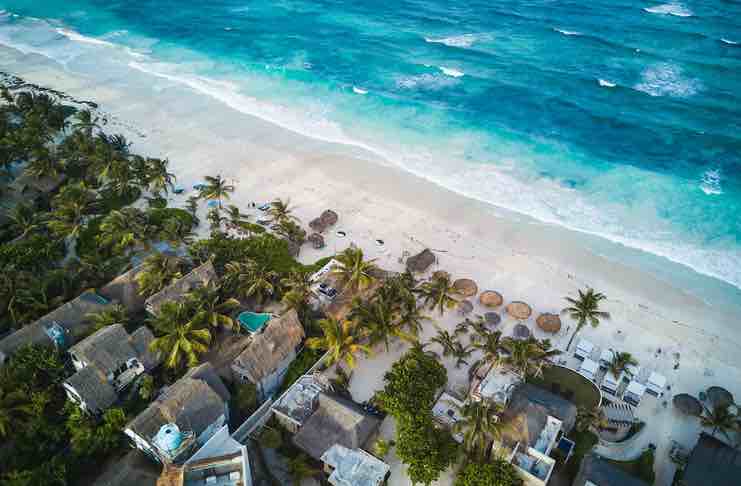 5. Six Flags Mexico
If you are with your children, then one of the theme parks in Mexico called Six Flags is the way to go. Get ready for unstoppable enjoyment!
Watch this to see the top rides in Six Flags Mexico: