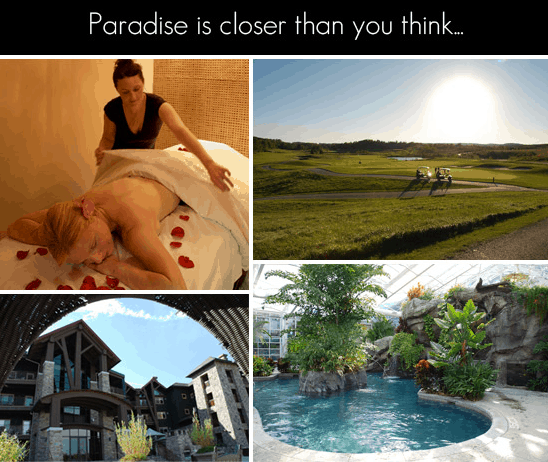 Win a Spa & Stay Getaway
at Crystal Springs Resort
To enter to win a Spa & Stay Getaway—featuring one night accommodations for two at Grand Cascades Lodge, a 50-minute full body "Art of Reflections" Massage at Reflections Spa, and unlimited access to the Minerals Sports Club—all you have to do is "Like" Crystal Springs Resort on Facebook. You have until April 15 to enter.
Like the Crystal Springs Resort Facebook Page for a chance to win!
(Note: You will need to click "Like" again once you get to the Facebook page!)
Whether you'd like to finish a good book by the pool, attend the upcoming New Jersey Wine and Food Festival, or reconnect with nature through some outdoor adventure, this property has something for everyone. Read our review, "A Grand Escape to the Garden State," to learn more about all Crystal Springs Resort has to offer.