Travelers, curious by nature, are great people to buy books for. Depending on the kind of traveling they enjoy, just about any kind of tome can be handy for information, inspiration, or just plain entertainment such as memoirs, classic novels, cookbooks, romance books, and an array of other genres. Below is a list of some great options for gifts or to keep yourself entertained.
GRAPHIC MEMOIR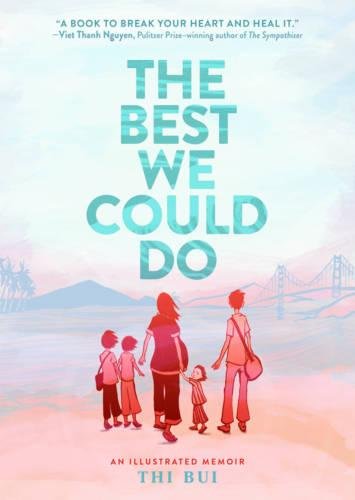 The Best We Could Do, by Thi Bui uses the force of classic comic illustrations to punch you in the face. Not like, Superman, punch you in the face, but like raw emotion style. The author's childhood, escaping Vietnam with her family and coming to America, serves as a backdrop to her current day struggle with motherhood and daughterhood. The writing is sincere and searing.
HUMOR
Thank god for John Hodgeman. Funny and thoughtful, the author will restore your faith in humor and men, two things that have taken a beaten lately. His new book, Vacationland: True Stories from Painful Beaches, a series of essays, reads like musings from the hinterland that is middle age. Read them and weep with recognition or cringe with the fear of what is to come. Don't worry, you'll laugh too.
ESSAYS
Perfect for dipping into on a plane, train or automobile, Lindy West's Shrill: Notes from a Loud Woman explores modern feminism with wit, bare-naked honesty, and an inordinate amount of insight. A columnist for The New York Times, West isn't not afraid of anything, from online bullies to her own inner demons. Her spirit and courage can't help but dole out hope, line by line.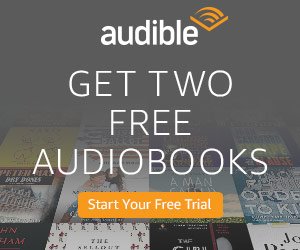 KIDS
Adventurous kids will find their bliss in Atlas of Adventures. This gorgeous book, illustrated by Lucy Letherland, and written by Rachel Williams, will prod, entertain and delight anyone with a leaning toward perambulations. For those who wish their children would take an interest in the greater globe, the whimsicality of the drawings make each continent seem approachable and bursting with fascinating ephemera.
CLASSIC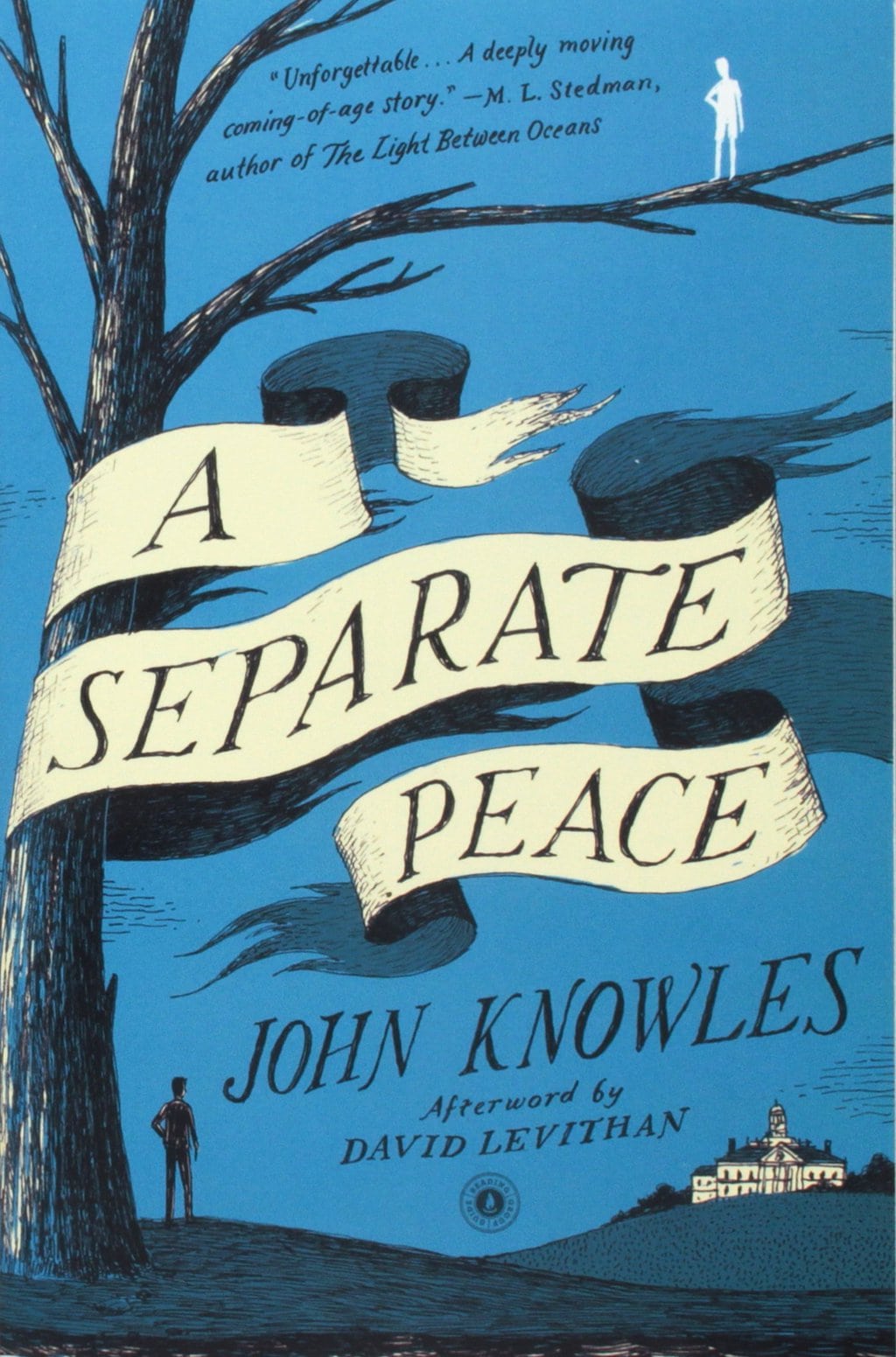 Sometimes a classic is in order. This is such a moment for John Knowles' A Separate Peace. Written in 1959, the novel follows a group of boys at an all male boarding school in New England, oppressed by the eve of World War II. Seniors, with the weight of enlistment careening toward them, the students partake in the usual hijinks, but with the feel of hysteria and desperation as each one wrestles with their own fear, and conception of manhood.
THRILLER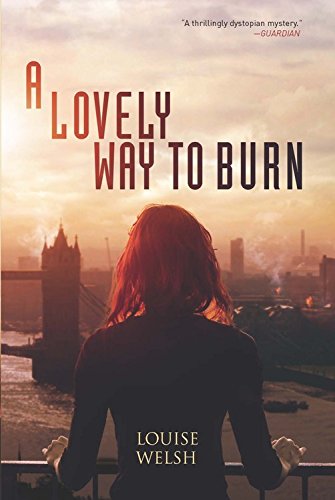 While substance is important, diversion cannot be underestimated. Louise Welsh's A Lovely Way To Burn is a trilogy of dystopian thrillers that can most definitely be read in a rapturous sitting. The two exemplary leads show just enough courage in their depth of humanity to make them relatable and aspire-able. The dissolution of the world as we know it, feels just possible enough to make you keep reading, even if you're terribly jet lagged.
MEMOIR
The writing in Negroland is so well-crafted, so specific and elegant, that reading the book is like drinking from a cool glass of spring water. Margo Jefferson enlightens and educates while explaining the very particular experience of being an upper middle class black American in the 20th Century. The subtleties of race are laid bare, in a world where the slightest shade of your complexion, and the merest kink in hair can divide you like a chasm from the person next to you.
FOOD
Road trips are a great excuse to eat and Emily Dunn exploits this fact to the hilt in Comfort Food Diaries. Heartbroken and adrift, Dunn takes to the highways, mostly in the South and chows down her way back to sanity. With lots of stops at restaurants, as well as friends and families own kitchens, the mouthwatering dishes get you ready for your next meal. And the next. There are also recipes to make when you get back home.
Photo credit: Horia Varlan
Angela Matano lives in Santa Monica with her son, husband and two dogs. She is thrilled to be the first editor of the revamped OffMetro California. Angela has written about travel, books, food and beauty for the L.A. Times, LA Weekly, Los Angeles Magazine and more. She has lived in Santa Cruz, New York and San Francisco. Her first trip to Italy as a teenager was inspired by a viewing of A Room with a View, with it's glorious Florence locations. Multiple trips with a child have inspired a new confidence in flying by the seat of one's pants.