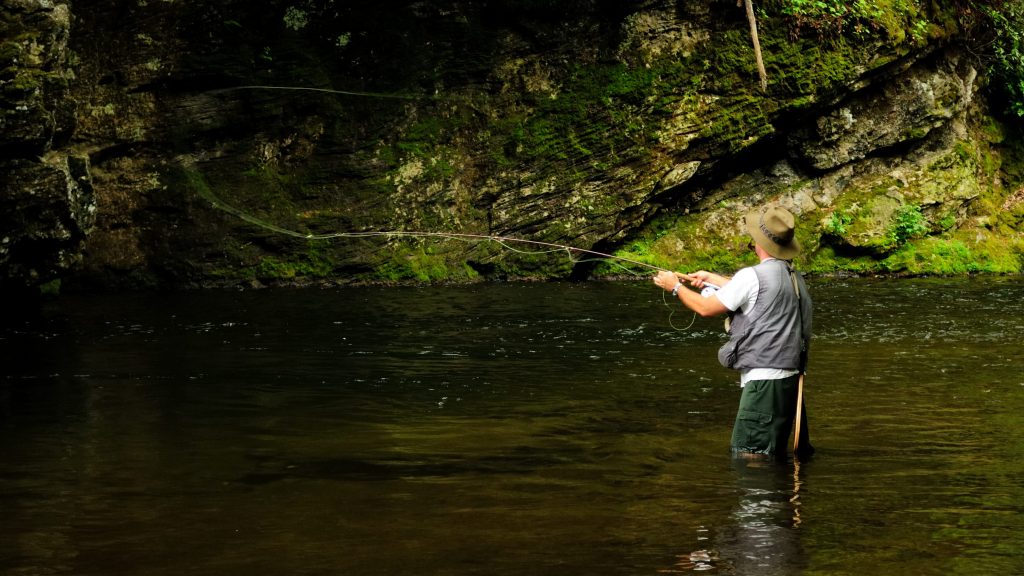 Most visitors to California set their sights on the Bay Area, Napa's wine country or the sandy beaches of the south. And while Manteca, in the fertile San Joaquin Valley, may not be the first thing that comes to mind when thinking of the Golden State, it is a hidden gem for anyone looking to relax in an outdoor-oriented town. 
From the sportsman's palace of Bass Pro Shops to the replica ballfields of the Big League Dreams sports complex, Manteca has something for anyone who likes to play in the outdoors or is gearing up to do so, all within biking and walking distance of quality hotels. Warm summers make this destination perfect for any outdoor enthusiast, and there is plenty to do in Manteca if you know where to look. Here are a few of my favorite attractions that I have grown to love with each visit.
What to do:
1. Relive your childhood sports fantasies with a day at the ballpark at Big League Dreams Sports complex. (1077 Milo Candini Drive, bigleaguedreams.com)
2. Gear up for your next wilderness adventure (be it around the bay or in Yosemite) at Bass Pro Outdoor World, one of only two in California. Bass Pro has everything an adventurer could ever need, plus stuffed game trophies and live fish. (1356 Bass Pro Drive, basspro.com)
Where to eat:
1. Even if you aren't Italian, you can still get the complete family dinner experience at De Vega Brothers. (515 N Main Street, devegabrothers.com)
2. Indulge in the tantalizing cuisine at Isadore's. (680 N. Main Street, isadores.com)
Where to sleep:
1. Relax in quiet harmony at the Holiday Inn Express (from $109 a night), within walking distance to food and shopping. (179 Commerce Avenue, mantecahie.com)
2. Getting ready for a day in Manteca? The Hampton Inn & Suites has you covered with complimentary breakfast to get your day started right. (1461 Bass Pro Drive, hamptonhiltoninn.com)
Directions
Ride Amtrak to Manteca, California (Lathrop Station- LTM).
Photo: wilderness140