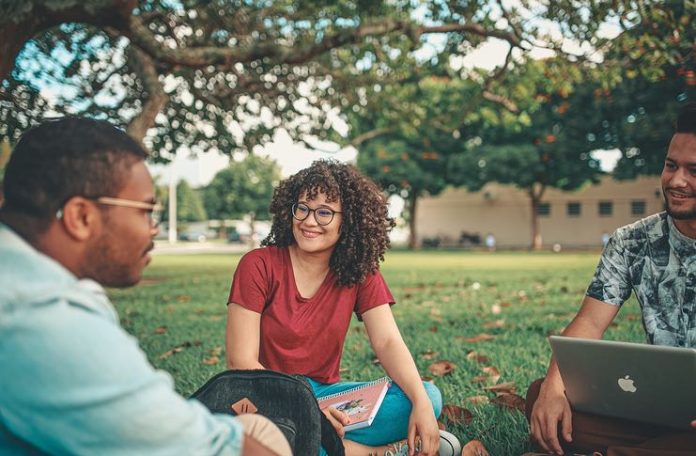 Going to university is always an exciting prospect, whether it's your very first time or you're a returning student pursuing further education and adding another degree to your collection!
As a student at USC in sunny California, living off-campus opens up more housing options beyond the traditional on-campus dorms. As convenient as on-campus dorms are, knowing that you can wake up for your 9 a.m. class at 8:45 a.m. and still just about make it on time or have an all-nighter session in the library with yourself and your housemates, there are plenty of advantages and arguably more benefits to living off campus.
Off-campus housing around USC enables more independence and flexibility in your living situation, and whilst it also requires more responsibility to commute to classes and make sure that you actually arrive at them on time, we still think the freedom and flexibility that comes with living in USC apartments is something that can't be topped by on-campus dorms.
This guide provides an overview of three popular off-campus housing options for USC students: apartments, houses, and guest houses, so keep reading below!
Apartments
Apartment living is perhaps one of the most popular choices for many USC students looking to live off campus, and for a good reason!
There are plenty of apartment buildings that are well within walking distance or just a short drive away from USC. Apartments offer convenient amenities and are less work and maintenance than something like a house. Of course, if there's less physical space to look after, then there's less to maintain as well!
Apartment living provides easy access to campus and can even include amenities such as gyms, pools, and lounges, depending on the apartment you are living in. They are a low-maintenance option, and so if you experience any issues, such as plumbing problems or air conditioning repairs, they are typically handled by on-site staff who are available at most hours.
Although space is also more limited in apartments when compared with a house, it's something that may be worth compromising on, especially if you want a location within walking distance of campus.
For students prioritizing convenience, low maintenance, and budget-friendly housing, an apartment near USC can be an excellent choice. Many USC students are happy with apartment living, enjoying the independence of off-campus housing along with the benefits of minimal responsibilities.
Houses
For students looking for more space than an apartment, renting a house is a great off-campus option. There are many houses for rent within a mile of USC that can accommodate three to five students or more.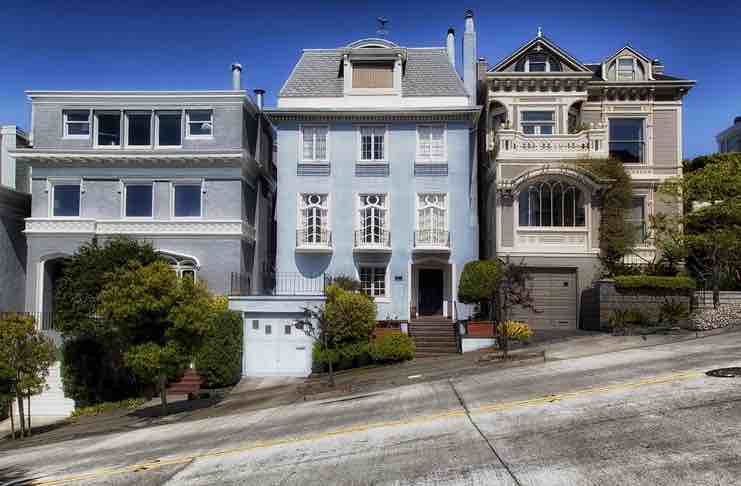 While houses provide more independence and space than apartments, they also require more responsibility to maintain, but that's something that can be easily split or delegated if living with a few people.
Factors such as yard maintenance, noise control, and parking are something that you may have to look into handling yourself, but that might be something you are willing to do, as houses offer the most privacy and independence of the three options.
It is possible for you to rent a stand-alone house with no shared walls, complete with a spacious living area to entertain friends, along with ample outdoor space. And so, for students wanting a large, private space to live with groups of friends, renting a house near USC can be very appealing. Still, it is worth sitting down and considering your needs, lifestyle, and budget to determine if renting a house is the right choice and something that you can maintain in the long haul.
Guest houses
A guest house is the third option, and it is also known as a granny flat. This is a self-contained living space that is located on the same property as the main house but is not attached to the main building itself.
Guest houses are a good option for students looking for an independent living situation at a lower cost and with less to maintain than an entire house. They also provide more privacy than sharing a house with roommates, and studies have shown just how important it is to spend time with yourself!
If you're looking for an option to live alone and space isn't too much of an issue for you, then guest houses are a great option. There may be less space, but there is definitely more privacy than sharing a larger house with roommates, and at a lower cost than renting your own apartment or house.
As a separate living space from the main house, a guest house enables you to live independently with few shared spaces. However, it is worth noting that guest houses are typically the smallest option and may lack amenities such as laundry, storage, or a full kitchen.
For some students, the lower rent and private space can be appealing. However, the small size and limited amenities may be downsides for some. Students should weigh the options to determine if a guest house meets their needs and budget.
Living in a guest house can be a good compromise between the privacy of a house and the low maintenance of an apartment.
Conclusion
In conclusion, USC students have several attractive options for off-campus housing within close proximity to campus. Apartments, houses, and guest houses each offer a unique living experience for a range of budgets. With the help of this guide, you can explore the options and find an off-campus home that suits your needs, lifestyle, and budget, and make your experience at USC all the more memorable!