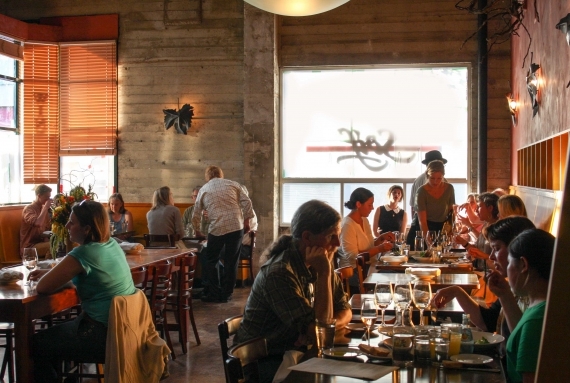 On Saturday, August 22, get a taste of Italy (in Santa Cruz) at Soif Wine Bar. The girl-power afternoon will feature Alessandra Bera, who hails from a long legacy of winemaking (her family has been producing crisp, inhalable Moscato and delicious blends since 1785), and self-made Arianna Occhipinti, a Sicilian winemaker whose fame has spread quickly since she launched her domaine in 2006.
Admission is $20 per guest, and reservations are required. Call 831-423-2020 or email alyssa@soifwine.com to book your reservation, and consider making a day of it by taking a
train ride through beautiful redwood forests
into downtown Santa Cruz.