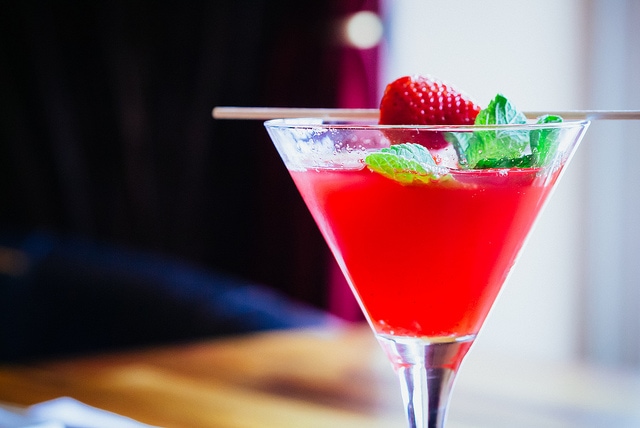 Attention Food Network fanatics: On August 8, from 1-5 p.m., Santa Cruz's Love Apple Farms is hosting an exclusive workshop with Simon Majumdar, acclaimed author, food writer, broadcaster on the Food Network—and long-time cocktail connoisseur.
In addition to a book signing and reading of Majumdar's latest book, Fed, White & Blue, guests will be treated to tastings of Simon's "Five Quintessential Cocktails." Admission to the event is $99.
Can't go? Get the next best thing to up-close-and-personal in our interviews, in which celebrity chefs reveal favorite California food and wine places.