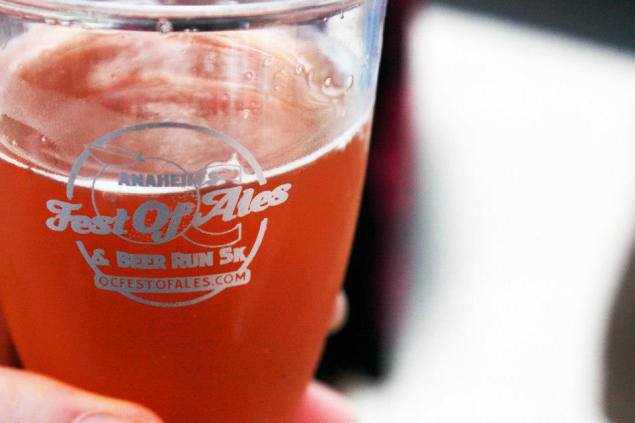 On September 19, the long-awaited Fest of Ales returns to downtown Anaheim—even bigger and better than ever after a one-year hiatus. More than 40 breweries (many of them local) will be pouring their suds, and this year's festival will feature food pairings from local restaurants, plus live music, and games.
A festival favorite, the Brew My Brew Challenge, returns this year, allowing home brewers to entering their creations. In addition to winning eligibility for the American Homebrewers Association Pro-Am competition, the Best in Show winner will score a chance to recreate their brew with the team from Bottle Logic Brewing, and to have that beer served at various Downtown Anaheim events while supplies last.
Tickets ($60) provide unlimited beer and food tastings, a souvenir tasting glass, and live entertainment, and now through August 15, oM readers receive an exclusive 10% discount. Just use the promo code METRO when booking (limit 4 tickets per person with code).
And before you head to Anaheim, you can get in the beer mood with our guide to the East Bay beer scene.