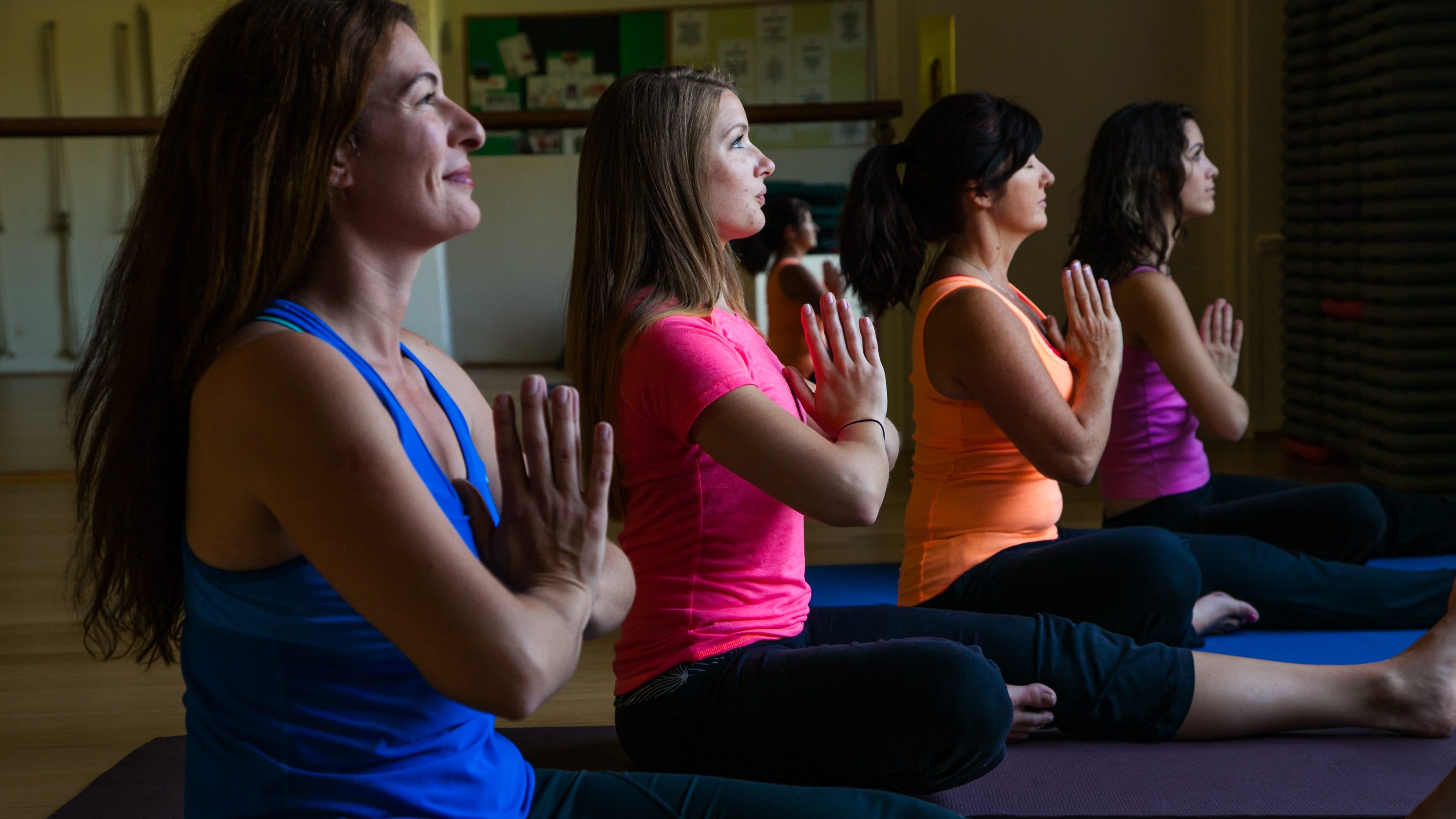 With 269 days of sun each year, Ojai California offers year-round seduction for warm weather seeking travelers. Just 90-minutes from Los Angeles, or about 6 hours from San Francisco, Ojai makes for a perfect weekend getaway. Hiking, biking, spas and gastro traveling all await anyone lucky enough to seek out this small hamlet of 7,500.
Get Outdoors: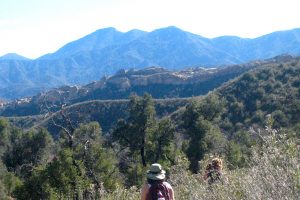 Uniquely situated in a valley below the Topatopa Mountains, a section of the Transverse Ranges of Southern California, Ojai's natural beauty is fiercely protected by the locals, with limited development, including chain shops. The surrounding hills, unlike much of Southern California, remain blissfully free of McMansions. Instead, dozens of miles of trails lay in every direction. Biking, walking and horseback riding are all easily accessible from the small downtown, many are a mere few blocks away, with access to trails directly behind Ojai Avenue (the main drag).
The range in degree of difficulty on the Ojai trails is a dream for hiking aficionados. There are shorter, easier routes, like the Ojai Meadows Preserve that allow for contemplation and an appreciation of nature – spot a long-tailed weasel or gray fox. More ambitious perambulators can take their pick from options, like the Pratt/Foothill Loop, a 5.4 mile stretch that gains 1,450 feet in elevation. Looking for a quick snack? Protein bars are great snack substitutes if you are seeking something quick and convenient.
Other outdoor activities can be found at nearby Lake Casitas. Kayaking, boating and fishing beckon for those who partake. At Casitas Boat Rentals, discover your pleasure in either a pontoon, motor boat, kayak, canoe or paddle boat. This 3.3 mile long reservoir also permits camping for those who really like to rough it.
Eats & Drinks:
One of Ojai's best qualities is the variety of food options it offers. Extremely health-conscious and situated near plenty of local farms, the town serves up lots of organic fare. Hip Vegan Cafe takes clean living seriously with vegan wraps, sandwiches and bowls, all bursting with veggies. Tempeh, seitan and tofu all find their way into traditional faves, like the Reuben, and extreme fare, like raw seed pate and walnut burgers. Azu Restaurant & Bar takes it down just a notch with dairy and meat available, drenched Mediterranean flavors. Locals ingredients, like beets and greens sit alongside palate pleasers, like Serrano ham and gorgonzola dressing.
For those who could give a damn about watching their waistline, HiHo! sounds, like a siren call. While still catering to those with foodie pretensions, organic, local ingredients dominate the menu. This small shack on the main drag may be one of the best burger joints anywhere (take that Shake Shack). The smallish sandwiches include a double cheeseburger (two five ounce patties of Wagyu beef), and if you go for the HiHo version – which you should – onion jam, house-made sweet pickles and mustard-grilled patties are included.
Stay Here: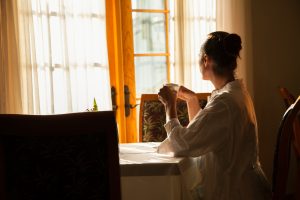 The Oaks Spa, right splat in the middle of downtown, is the perfect place to lay your head. All-inclusive, you can spend every minute of your trip within the confines of this campus if you so desire. Fitness classes, yoga, a restaurant, a spa and a pool all await your pleasure.
A particularly pleasant experience, the Hot Himalayan Salt Stone massage is said to balance the central nervous system, byway of the 84 minerals found in the rocks. Let a 75- minute treatment work out all of your kinks with the mixed media of hands, elbows and stones to completely relax you..
How to Get Here:
You can take Amtrak to nearby Ventura. If you've brought along your bike, it's an easy 12-mile ride (the off-road trail is paved, relatively flat, and runs parallel to Highway 33). Otherwise, take the Gold Coast Transit Route 16 to Ojai.
Photos courtesy of the Oaks at Ojai.