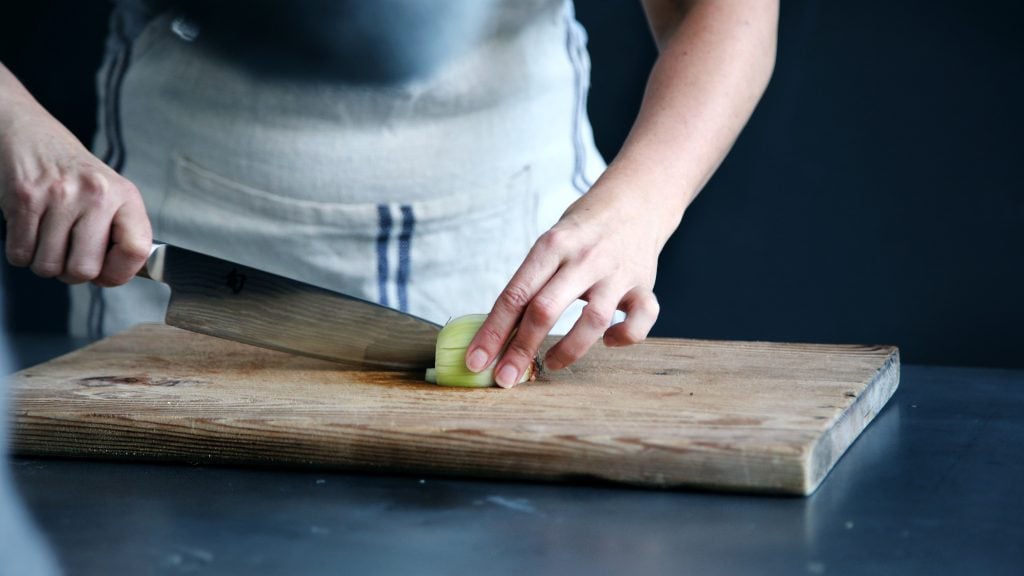 From Alice Waters' Berkeley food revolution in the 1970s to Jessica Largey (of Los Gatos), James Beard's Rising Star Chef of 2015, the Bay Area has long been a frontrunner all things epicurean. It's also a haven for all manner of eccentricities. When you combine those two things, you get all manner of delicious—and unique—eateries. Here are five unique Bay Area dining experiences.
Gracias Madre
2211 Mission Street
San Francisco
This hip vegan establishment will please meat eaters and non-meat eaters alike. Mexican inspired creations include everything from sweet potato filled flautas to mole and cashew cheese covered enchiladas. Exquisitely prepared and plated, Gracias Madre offers a healthy twist on Mexican mainstays with fresh, organic and simple ingredients.
Homeroom
400 4th Street
Oakland
A love of mac-and-cheese knows no age limit. Tucked away from the hustle and bustle of downtown Oakland, this cozy restaurant specializes in gourmet macaroni and cheese dishes that can satisfy any wild craving. From the spicy Jalapeno Popper Mac to the sophisticated Mac the Goat (with fresh goat cheese), Homeroom has it all—including a vegan mac option and a plethora of toppings such as potato chips and "soyrizo" (a soy based chorizo).
What's more, the restaurant combines classic comfort food with fine dining elements such as beer and wine pairings. The result feels stylish yet also fun and inviting (and affordable).
Casablanca Moroccan Restaurant
7557 Haverford Ave
Sacramento
Who says good food has to be enjoyed at the table? Guests dining at this Sacramento diamond in the rough enjoy their meals while sitting on the floor, just as they would in Morocco. The seven-course meal features traditional Moroccan foods such as Harrira Soup, B'stilla, and Baklava, and the decadent meal is accompanied by live belly dancing entertainment on the weekends.
Opaque
1500 Sutter Street
San Francisco
Nothing engages your sense of taste more than eliminating your sense of sight. San Francisco's Opaque is a "Dining in the Dark" establishment modeled after similar restaurants throughout Europe. Before entering the dark room, guests pick out their menu selections in the lit foyer, and are then led into the dining area. Then, they enjoy a three-course meal completely in the dark. The menu, international with a French focus, features such options as tuna tartare, roasted chicken breast, and bittersweet chocolate cake.
In addition to heightening your ability to taste the exquisite meal in front of you, dining in the dark allows a unique opportunity to put yourself in the position of the visually impaired, and to interact with people with ocular disabilities—the entire waitstaff at the restaurant is legally blind.
Aubergine
Monte Verde Street & 7th Avenue
Carmel-by-the-Sea
If you are willing to pay the piper (meals at this luxurious spot run $150 per person), you'll be rewarded with a dazzling taste testing experience courtesy of three-time James Beard Award-winning Chef Justin Cogley. Located in scenic Carmel-by-the-Sea, Aubergine offers diners a spectacular eight-course Tasting Menu. Each course changes every single day, and Chef Cogley's menu provides only the name of main ingredient for each course, leaving the other ingredients and dish preparation shrouded in mystery.
With just a twelve-table house, this restaurant offers an delightful, intimate setting for fine cuisine. It also hosts regular special events, including cooking classes with the chef.