One of our favorite ways to explore when the sun is shining is by bike. From long rides in the Hudson Valley to exploring local graffiti by bike, what better way is there? Here are four of our favorite bike lanes in Queens as told through the lens of a photographer cyclist.
Best For Taking Photos: Flushing Meadows Corona Park
Welcome to Flushing Meadows Corona Park, the site of 1964 World's Fair and one of the most unique places to take photos in New York City. Explore the area's bountiful bike paths, relax in the park and then pedal to Corona for a buffet of delicious eats and drinks.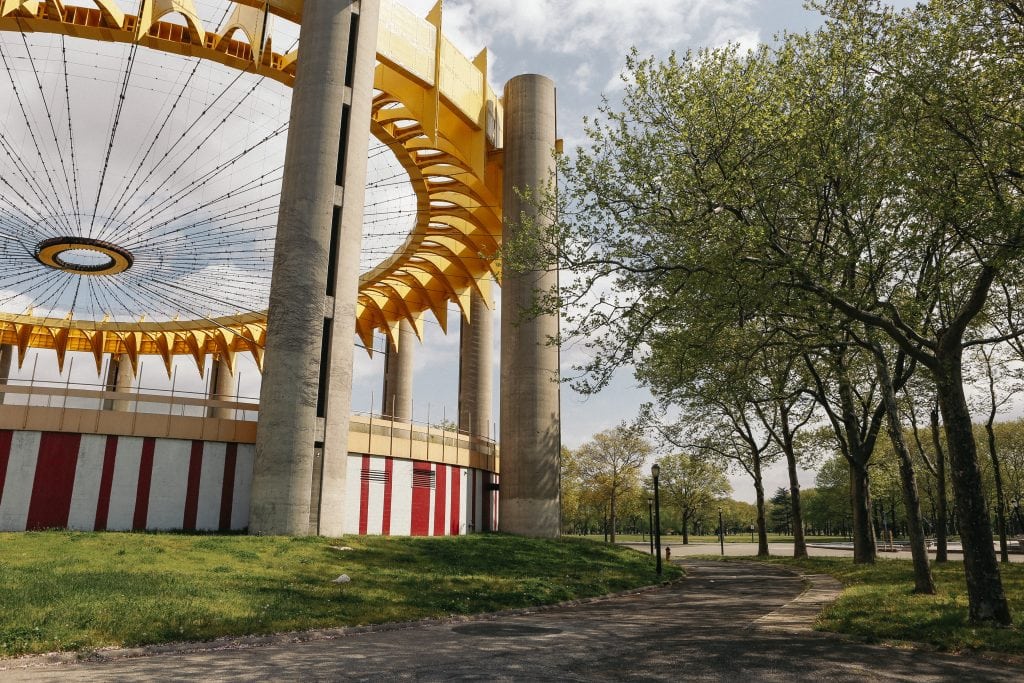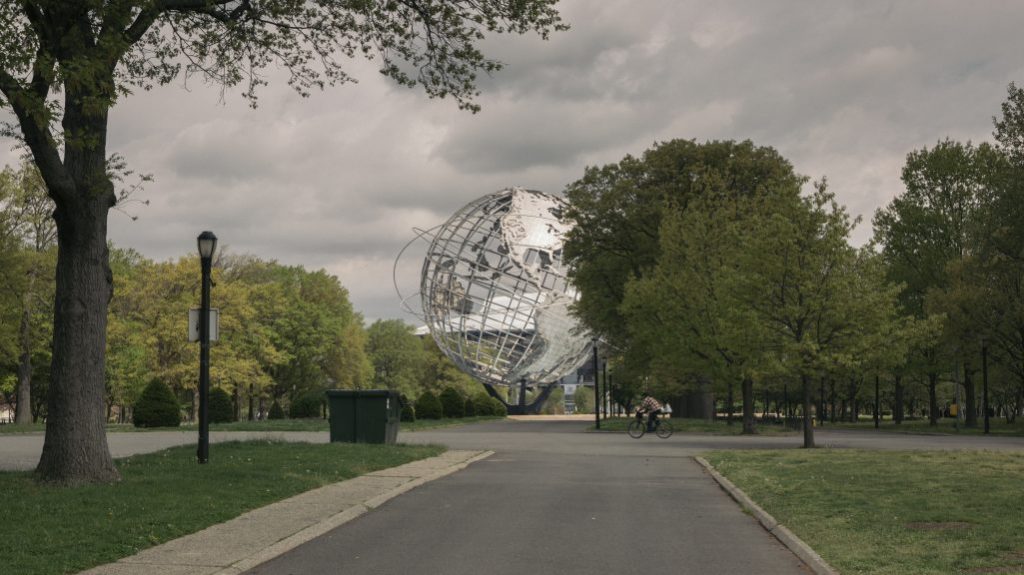 Best for Skyline Views: Gantry Park, Long Island City
Head to Gantry Park for some of the best bike lane views in the entire city paired with myriad options for outdoor recreation from fishing to basketball. Head out of the park to explore 12 Hours in Long Island City and visit sites as diverse as MoMa PS1 or the area's local speakeasy Dutch Kills Bar.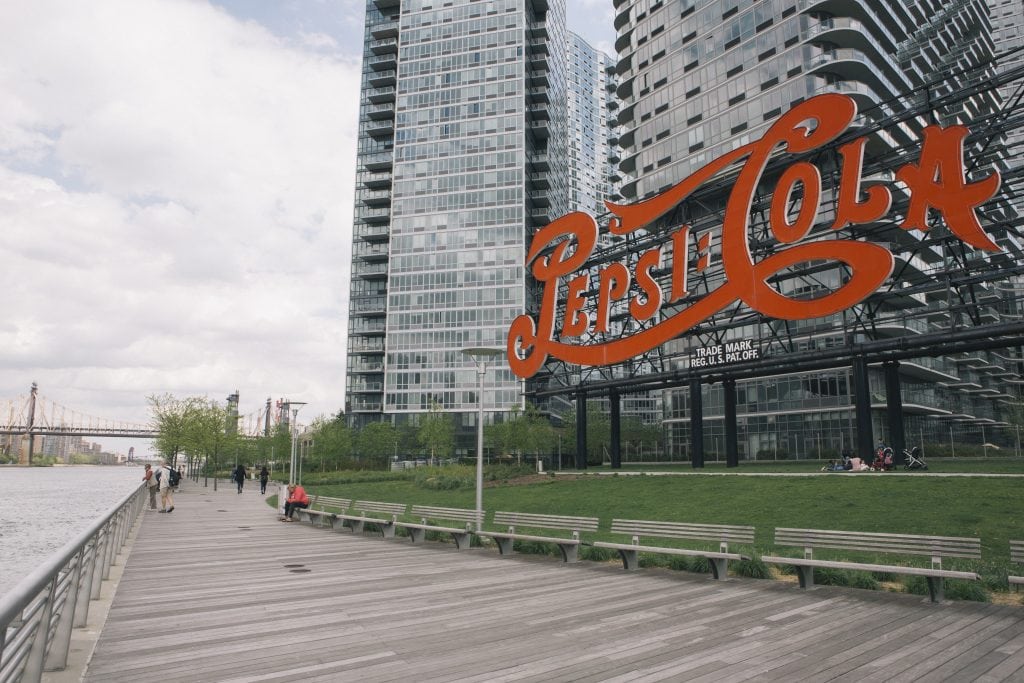 Best for Being Immersed in Nature: Forest Park, Woodhaven
Head to Forest Park to find yourself surrounded by greenery and quiet paths. You can even hop off your bike and check out Queen's own hiking trails.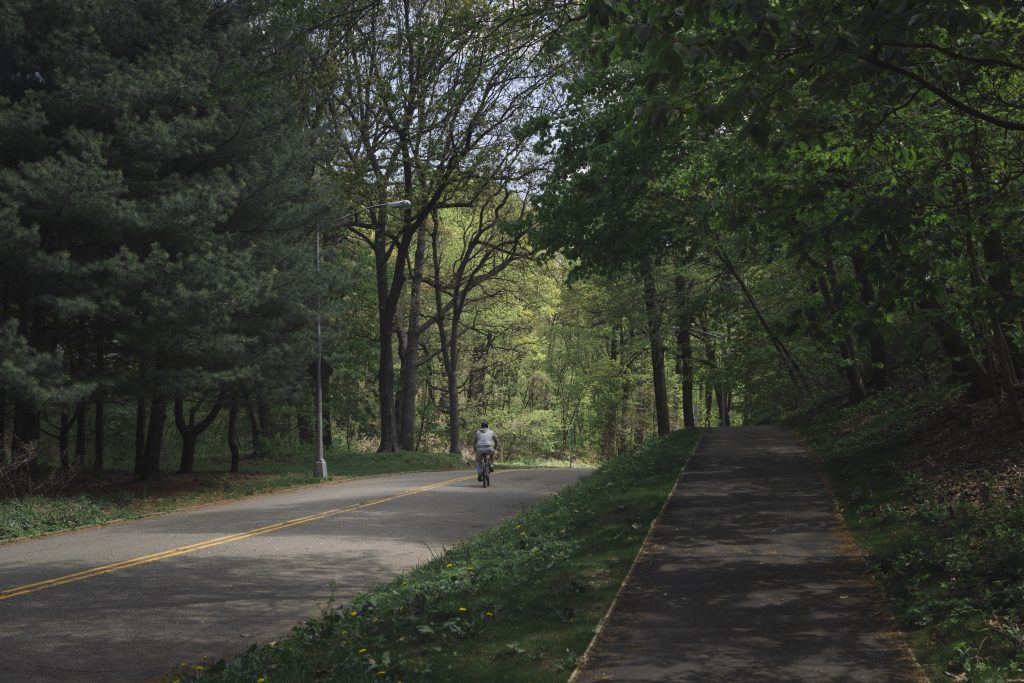 Best For Historical Exploration: Little Bay Park, Bayside
At the edge of Long Island and Queens sits Little Bay Park, where views of the bay mix with the sounds of the nearby parkway creating a true urban outdoors experience. The area is also home to 19th century military base Fort Totten and the Bayside Historical Society, which frequently hosts events celebrating and educating the public on the history of this corner of Queens.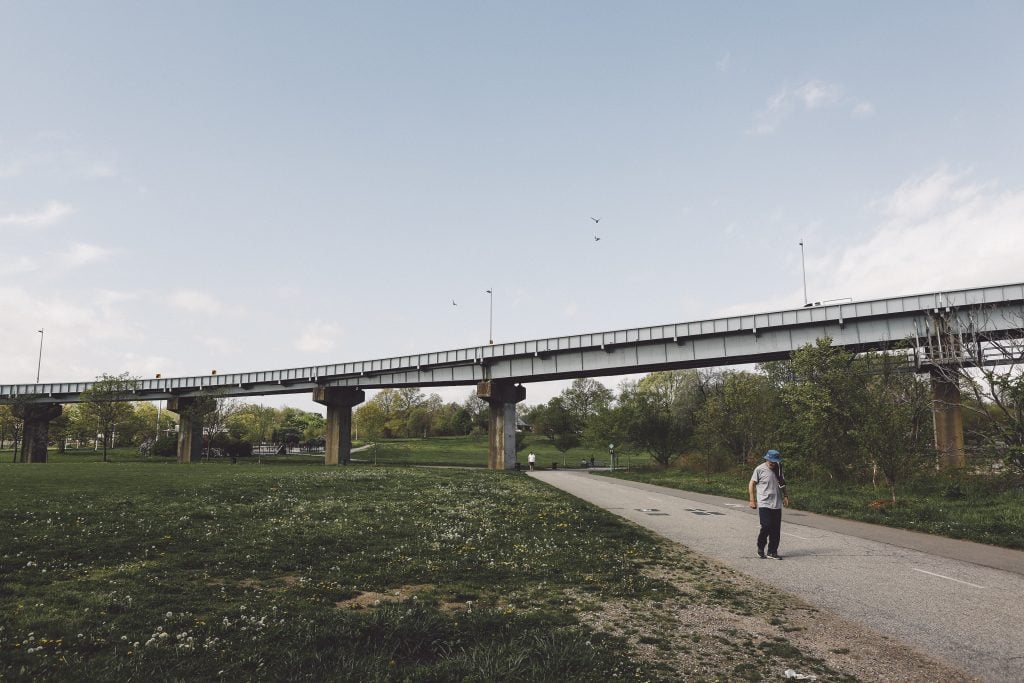 Looking for more coverage on biking in and around NYC? Check out the oM Bike Guide.